Welcome to the Teoxane Academy
Through our advanced injector education based on the fundamentals of individual anatomies and aesthetic needs, we deliver and excel in medical education through our renowned world experts.
Teoxane aspires to be the leading medical educator for aesthetic professionals. We offer clinically-relevant, custom-tailored, and online trainings, designed and taught by experts, to help enhance the delivery of medical aesthetic treatments.
Together with our HCP partners, we champion a science based, human-centric approach grounded in deep anatomical & physiological knowledge.
Knowledge
Knowledge
Enhance the knowledge and clinical skills of aesthetics professionals through the delivery of relevant, cutting-edge trainings.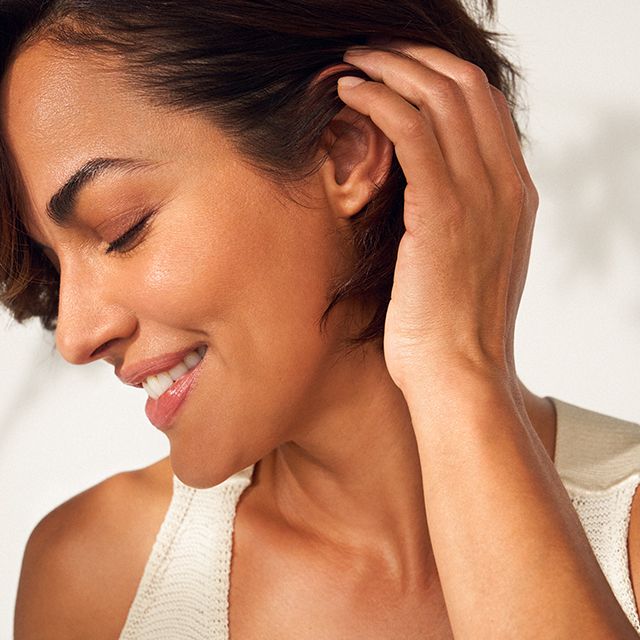 Aesthetics
Aesthetics
Partner with the aesthetics community and provide opportunities for peer-to-peer exchanges.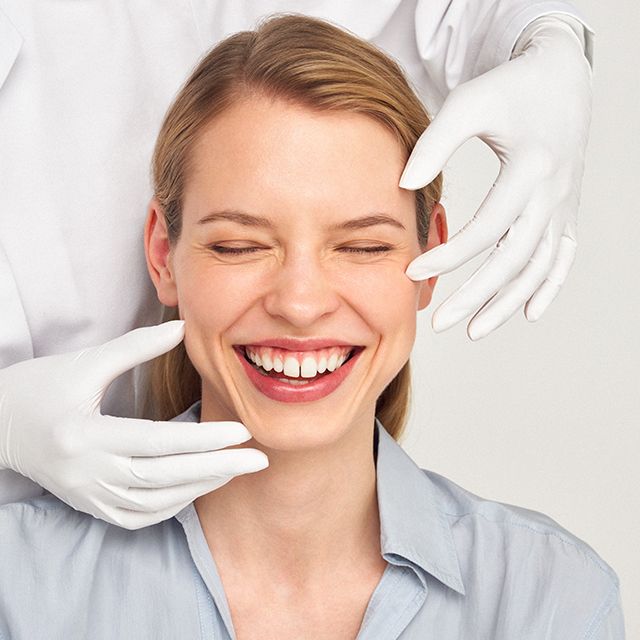 Training
Training
Deliver best in class training meeting patient's needs.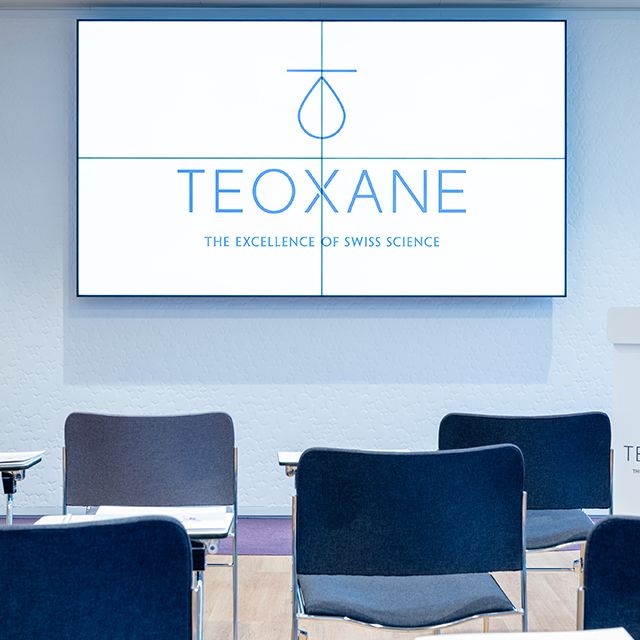 TEOXANE ACADEMY - DIGITAL PLATFORM
As part of our global medical education offering, we launched the Teoxane Academy Digital Platform dedicated to healthcare professionals.
This digital platform has been designed to enhance the knowledge and clinical skill of aesthetic professionals through a series of interactive learning modules aimed at beginner and intermediate practitioners as well as hours of expert-led webinars.
TEOXANE ACADEMY GENEVA
In addition to our at-home and on-demand learning environment available exclusively to practitioners, we offer exclusive hands-on experiences every week to healthcare practitioners from all over the word.
These dedicated workshops are led by one of Teoxane's International Key Opinion Leaders (KOL). During the workshop, practitioners can meet and connect with Teoxane's lead experts and trainers as well as explore the full range of Teosyal dermal fillers.