On the forefront of innovation since 2003


For almost 20 years, Teoxane continues to grow and push the boundaries of aesthetic medicine and dermocosmetics.
2003
Mrs. Valérie Taupin founds Teoxane Laboratories in Geneva, Switzerland.
Amidst the new emerging market of hyaluronic acid-based filling products.
It all begins with a woman's vision. To create a dermal filler company that embodies 3 core values: innovation, the culture of excellence and independence.
Nearly 20 years later, Mrs. Taupin is still at the head of this dermal filler company, which has today become a major market player and one of the global industry leaders in aesthetic medicine. More independent and innovative than ever, Teoxane is now present in around 90 countries, with more than 500 employees across the globe.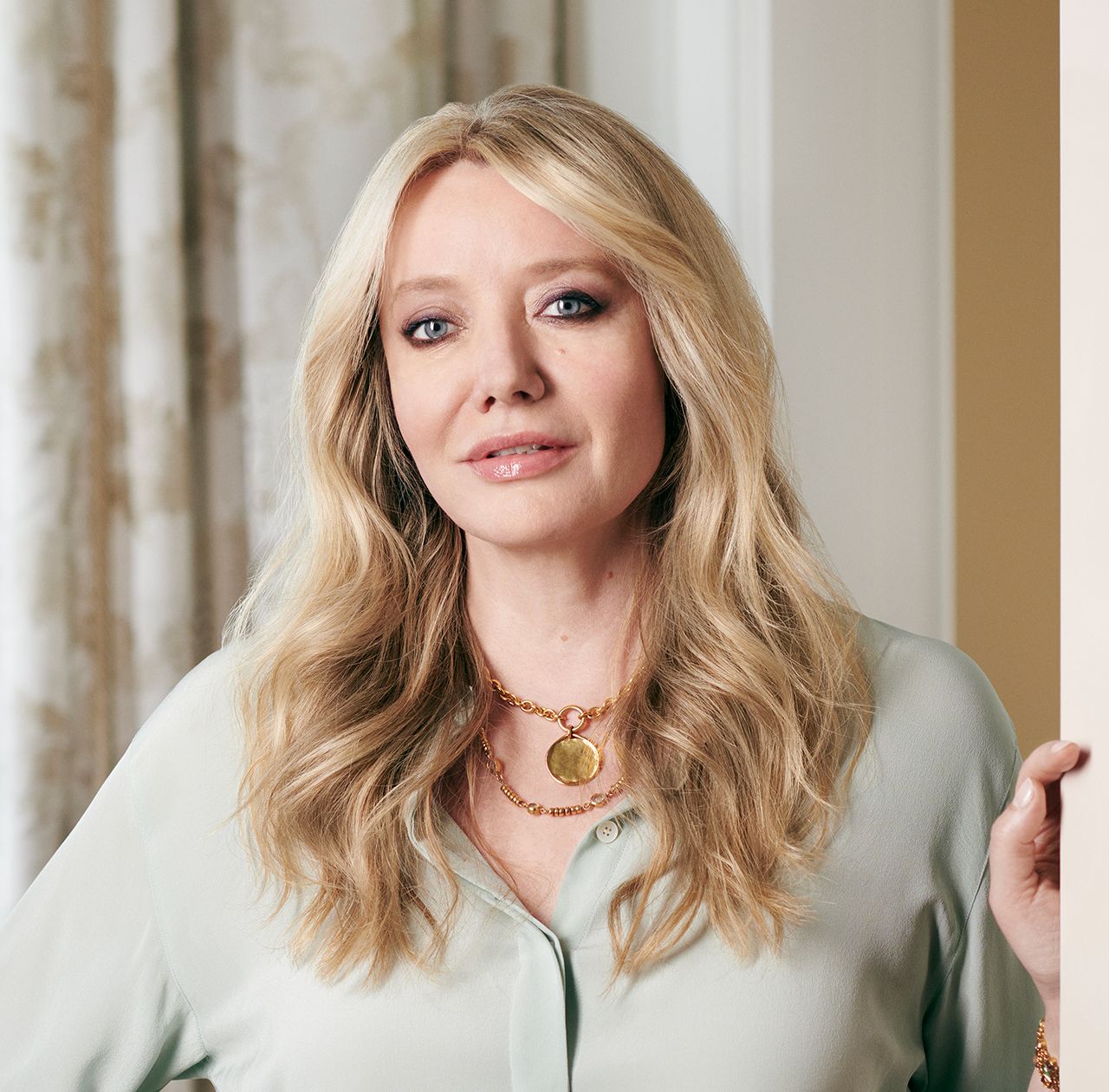 2003
TEOXANE Laboratories opens its doors in Geneva
It is in the heart of Geneva, Switzerland, that Mrs Taupin builds from the ground up the Teoxane production facility. Always at the cutting edge of the latest technologies, this facility still to this day brings together teams of scientists and technicians working hand-in-hand with health care professionals/KOL (Key Opinion Leader) towards the same goal: designing innovative and safe products to satisfy your aesthetic needs.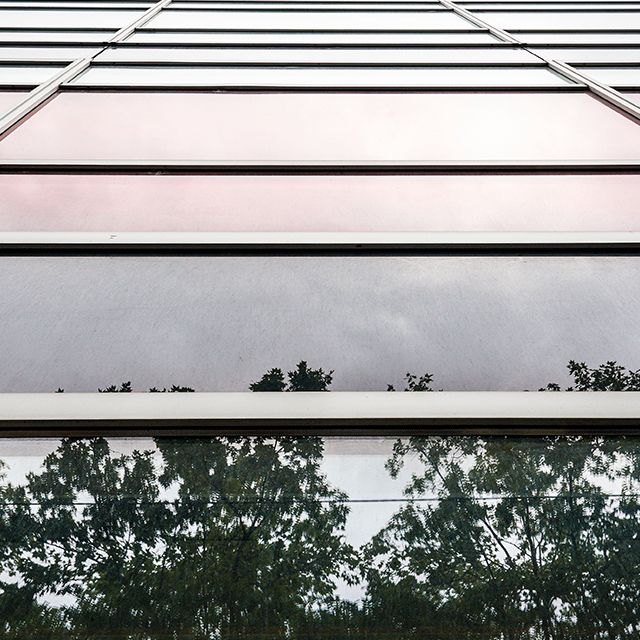 2004
Designed and manufactured by Teoxane in Geneva, Switzerland, this state-of-the art range of hyaluronic acid-based dermal fillers (commonly named TEOSYAL® Classic range) is launched to help healthcare practitioners address the main rejuvenation and beauty needs.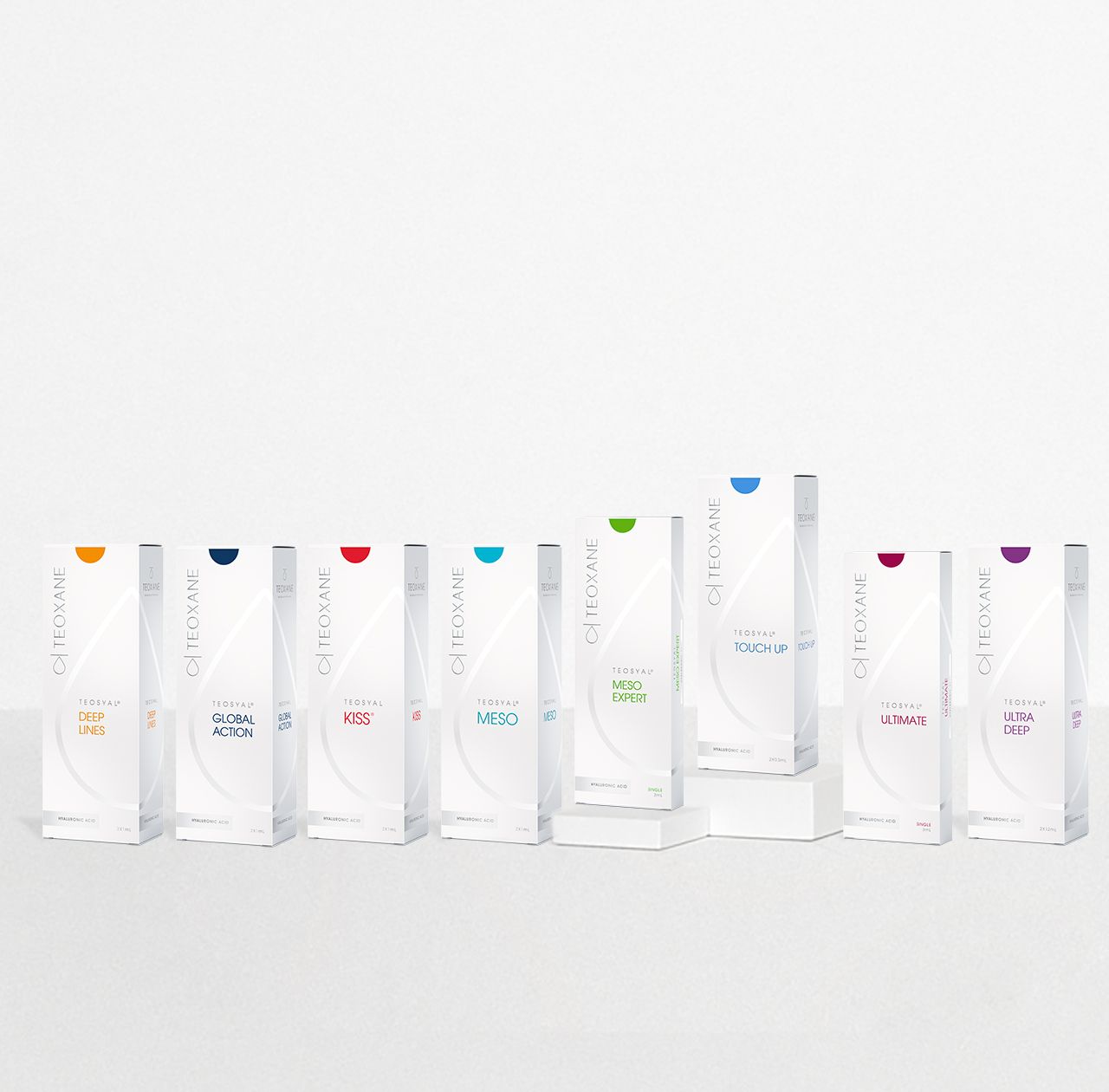 2006
TEOSYAL® ULTRA DEEP & TEOSYAL KISS®
During this year, Teoxane released 2 ground-breaking launches:
TEOSYAL® ULTRA DEEP, the 1st Volumizer to be injected with a fine needle.** Today it remains a best-selling volumizer. **
&
TEOSYAL KISS®, the 1st hyaluronic acid filler dedicated to lips**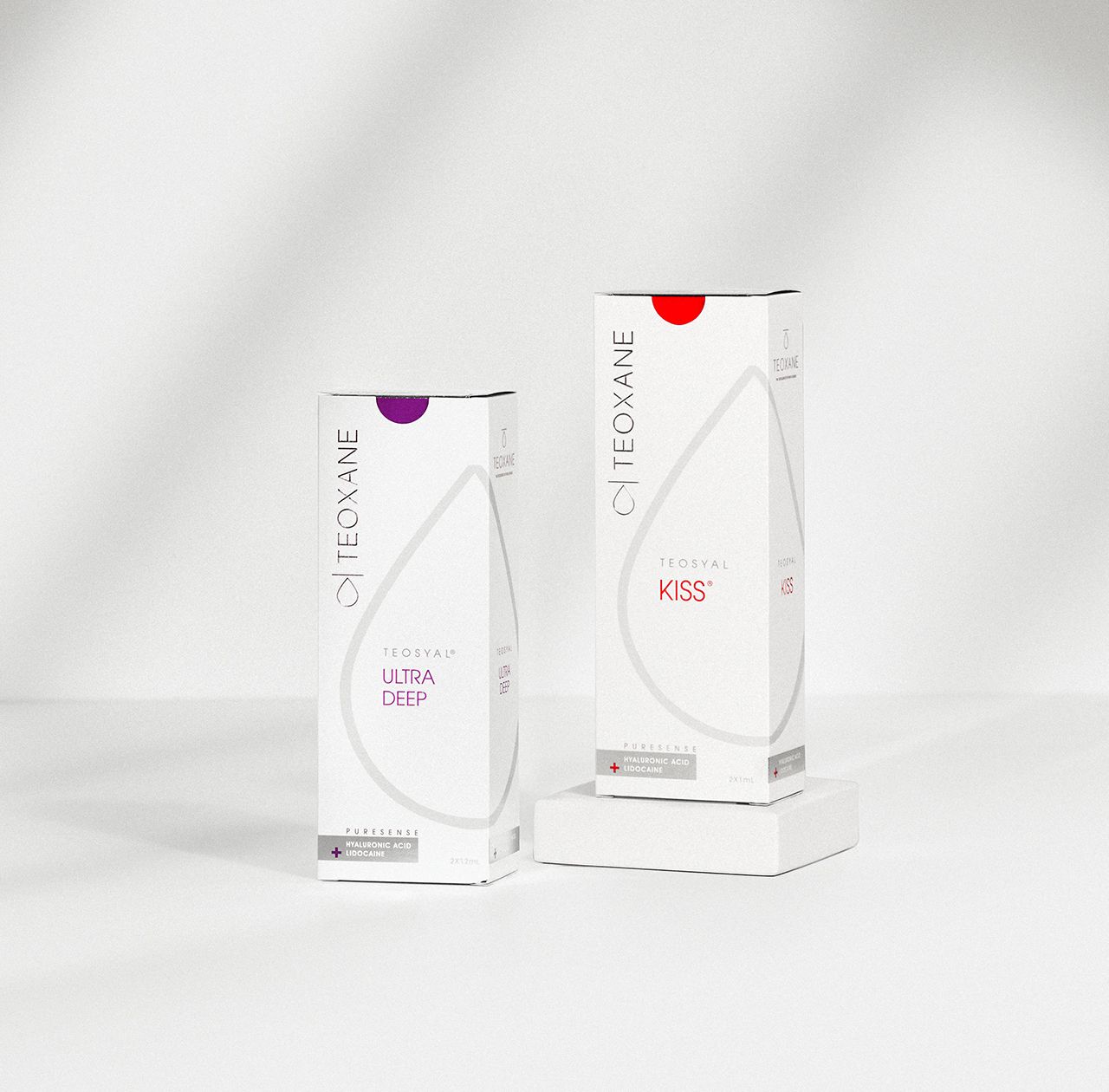 2009
We are the first to evolved crosslinked hyaluronic acid similar to dermal-fillers into a dermocosmetics portfolio as an at-home skincare solution.2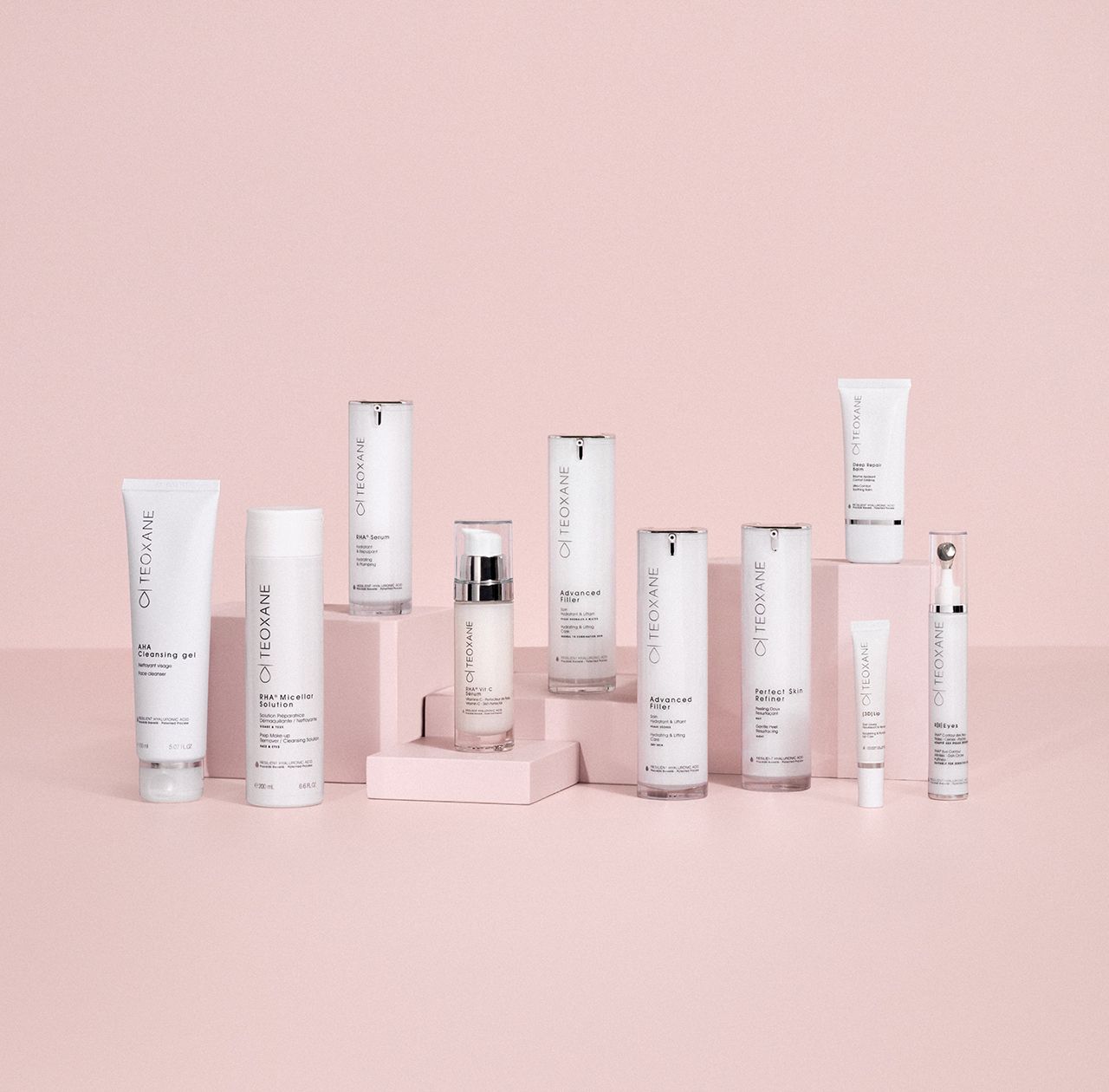 2011
TEOXANE masters the integration of lidocaine in dermal fillers, creating the TEOSYAL® PURESENSE range, for a more comfortable injection experience.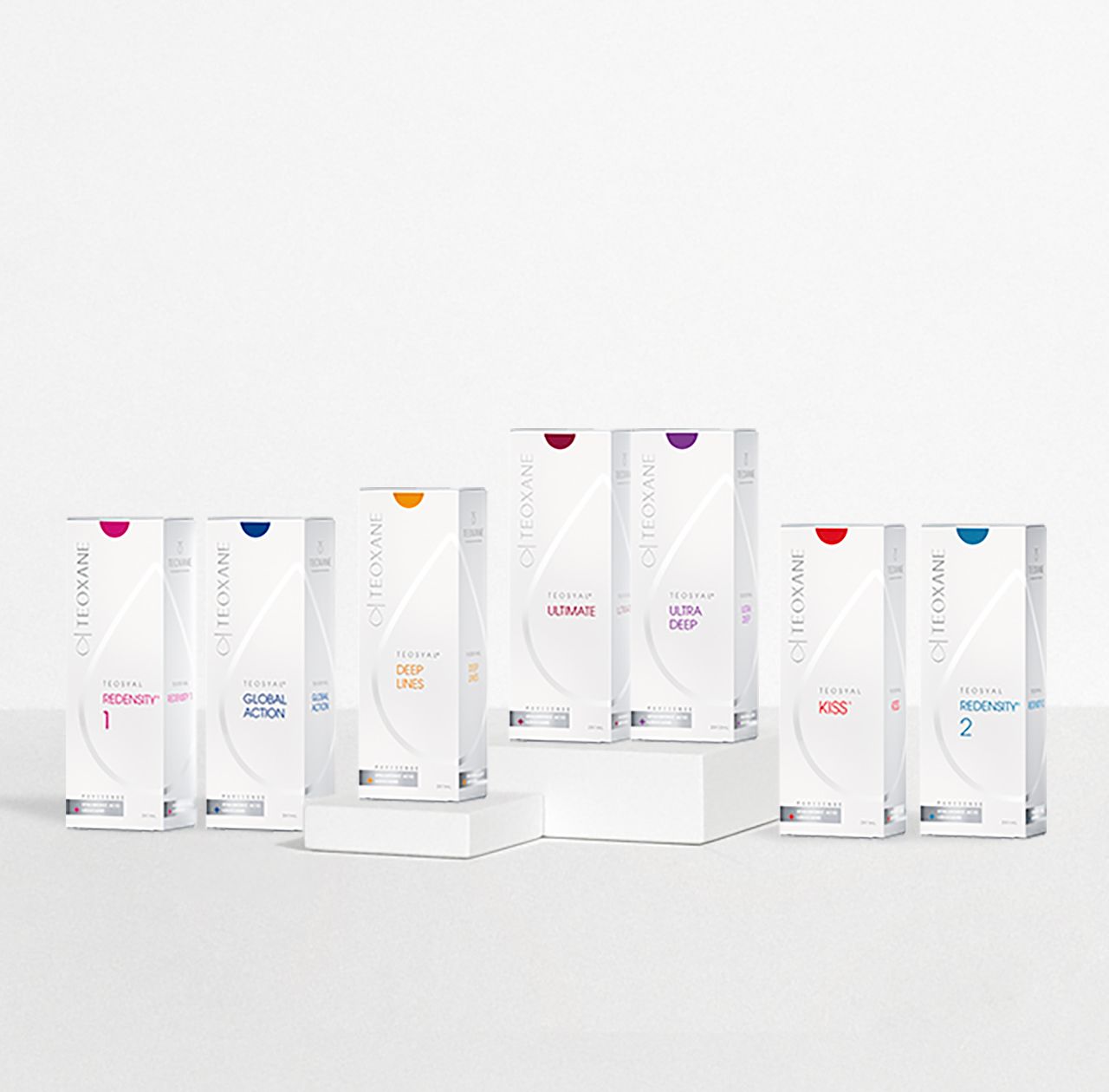 2012
Teosyal® PURESENSE
Redensity 2
We are the first and only company in the world to create a dermal filler designed specifically for the sensitive and delicate Tear Trough area. 3-5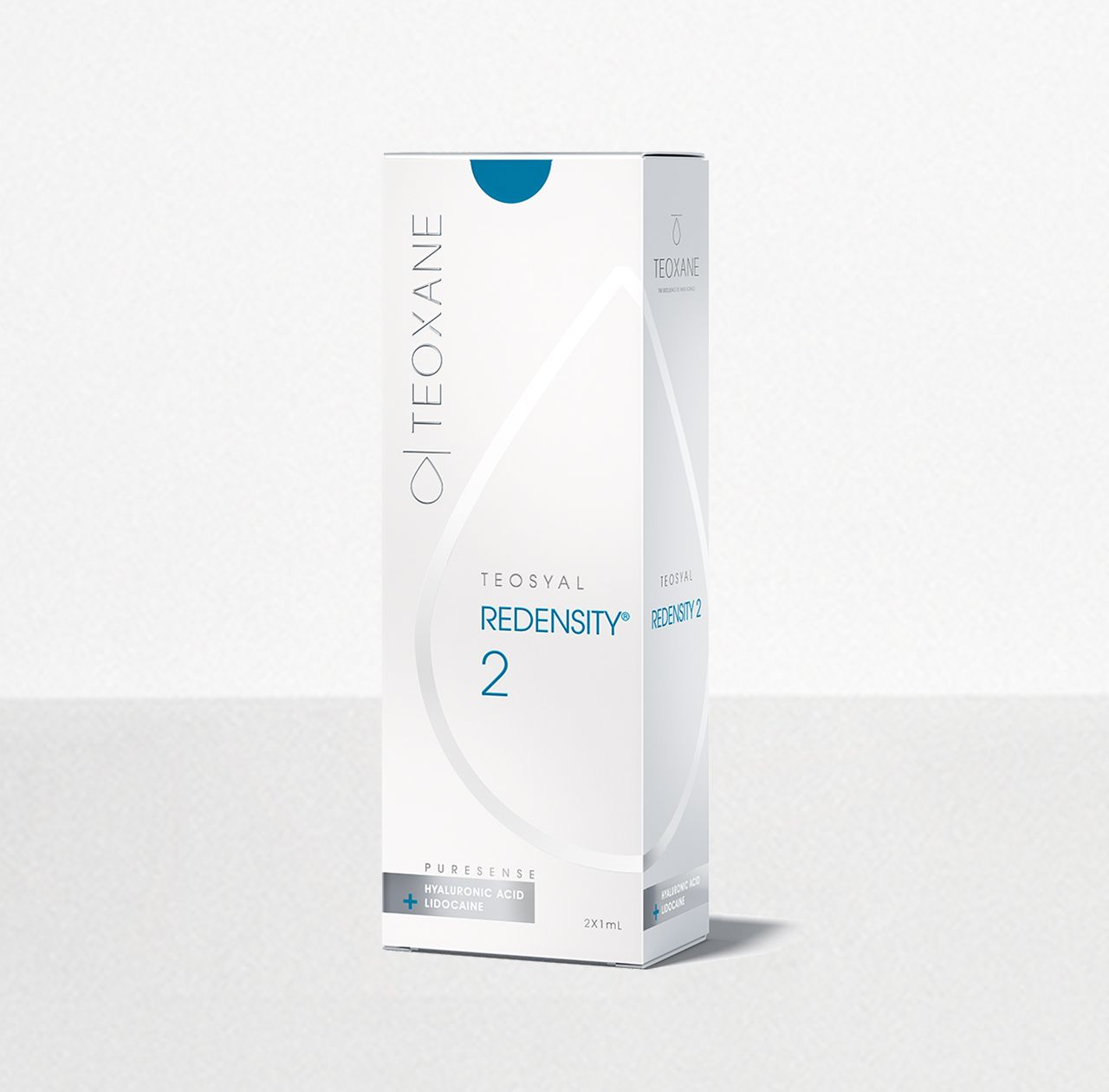 2012
Teosyal® PURESENSE
Redensity 1
Teoxane launches Teosyal® PURESENSE Redensity 1, a unique "beauty booster".6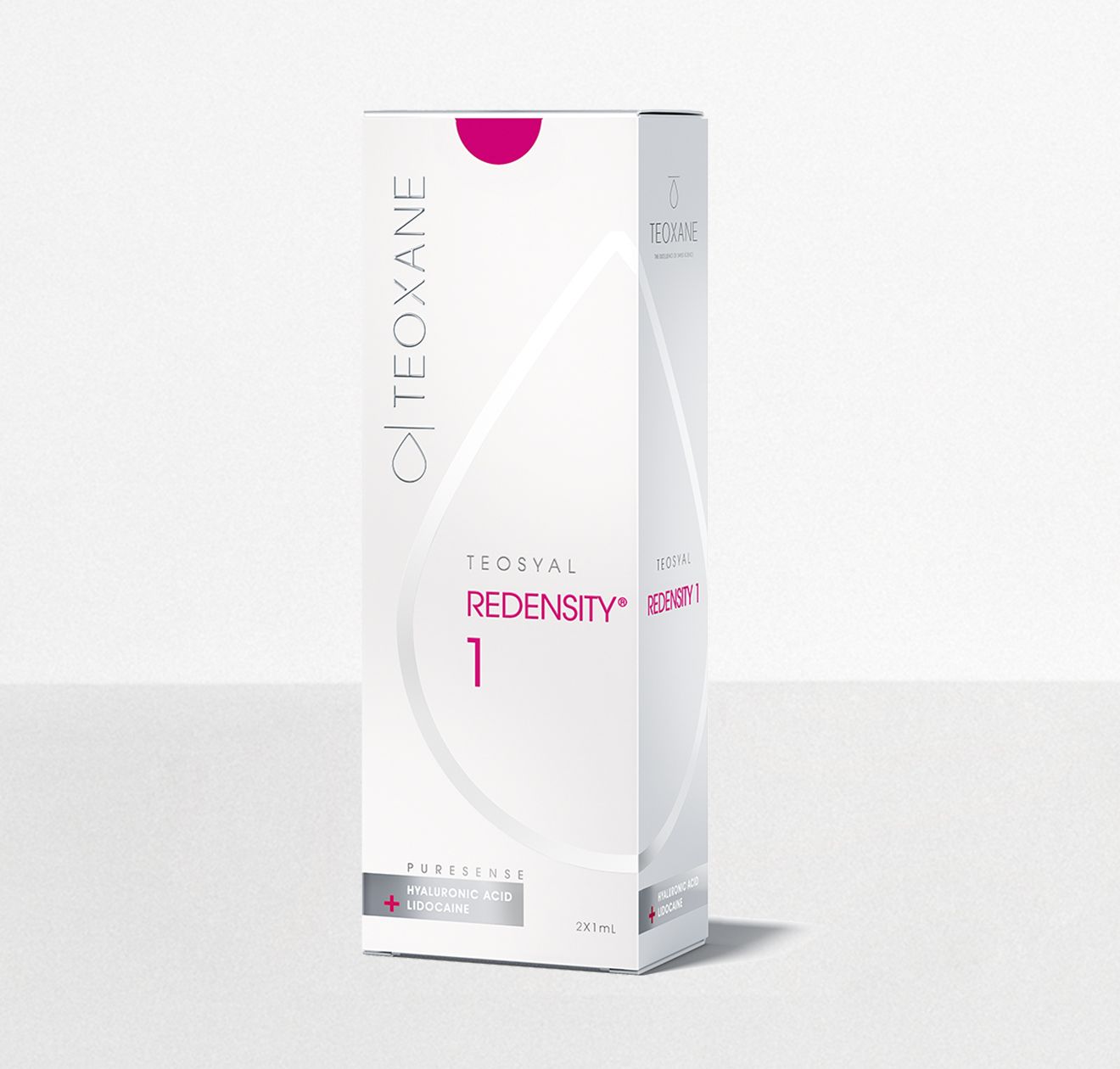 2015
After years of rigorous research, Teoxane's dedicated team of scientists developed the first range of HA dermal fillers that moves with and adapts to our facial expressions, for a more natural look and feel. 7
This range is manufactured by novel technology that better preserves the desired properties of hyaluronic acid.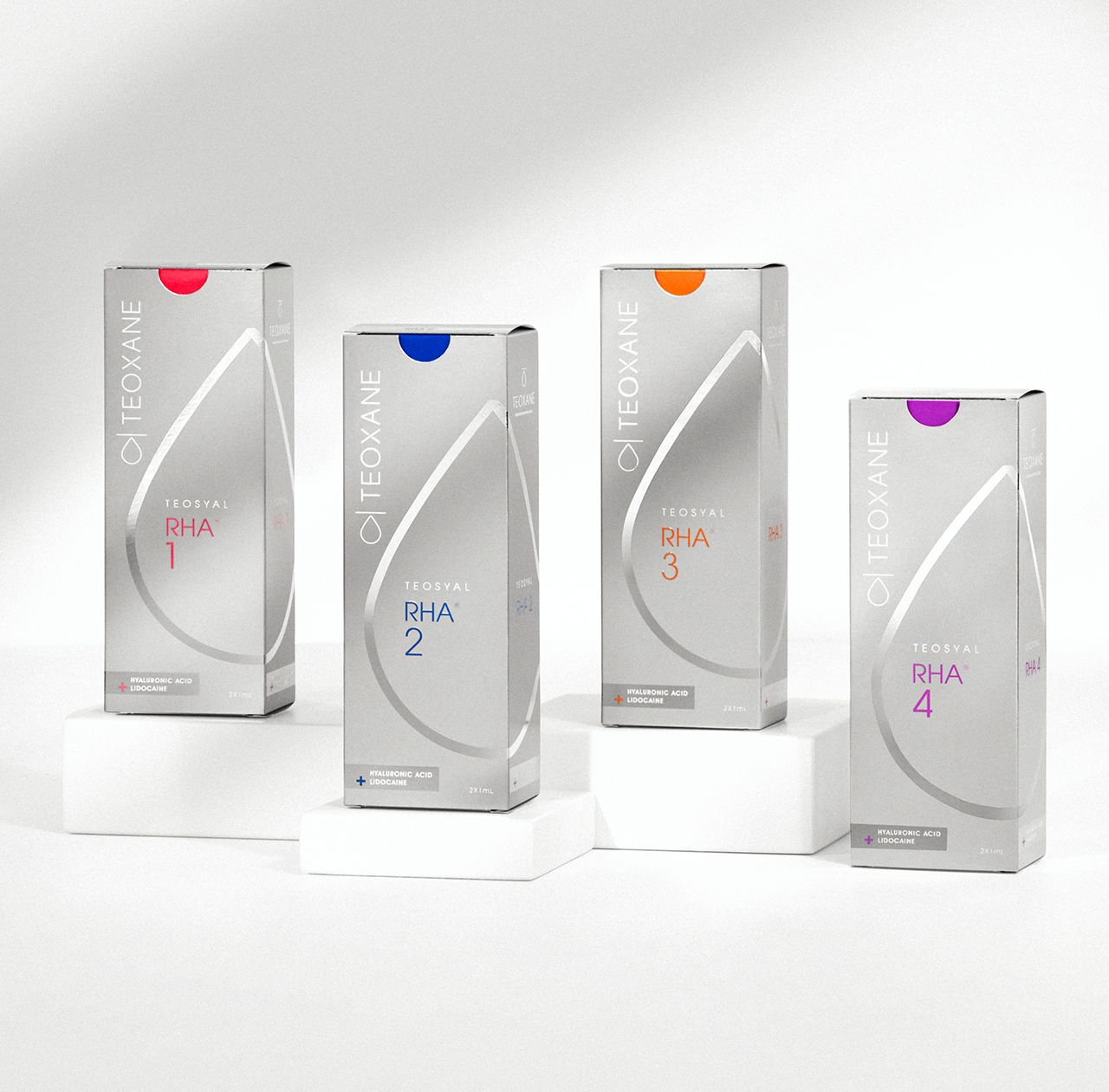 2015
Again, Teoxane is the first to develop a volumizing dermal filler Teosyal RHA® 4 that could be placed in the expressive area of your face, changing the possibilities for practitioners worldwide.8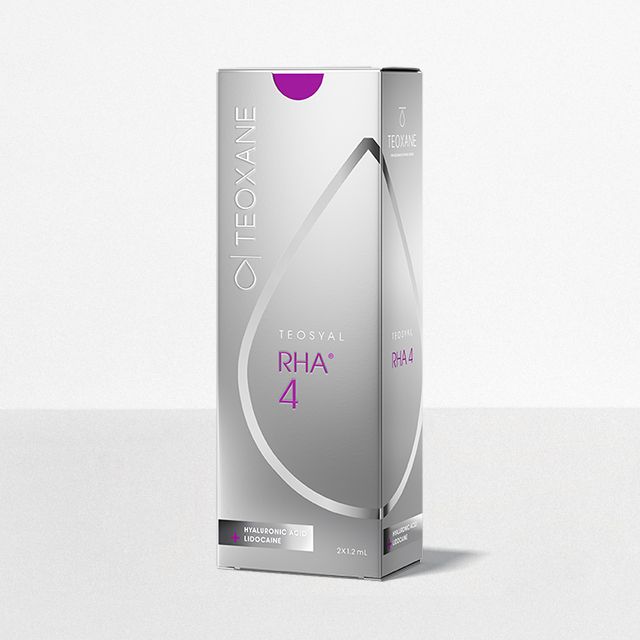 2017
FDA approval for RHA® 2, RHA® 3, RHA® 4 for the correction of moderate to severe dynamic facial wrinkles and folds.
These are the first and only FDA- approved hyaluronic-based fillers for dynamic wrinkles and folds. 9
"Since its inception in 2003, the foundations of the company have been based on integrated research and development. Today we are delighted with the news of the FDA approval of RHA® 2, RHA® 3 and RHA® 4 for sale in the US market. This further reinforces our commitment to delivering science-based, high-quality HA dermal fillers to the global market."
Valérie Taupin
Founder and Chief Executive Officer of TEOXANE SA.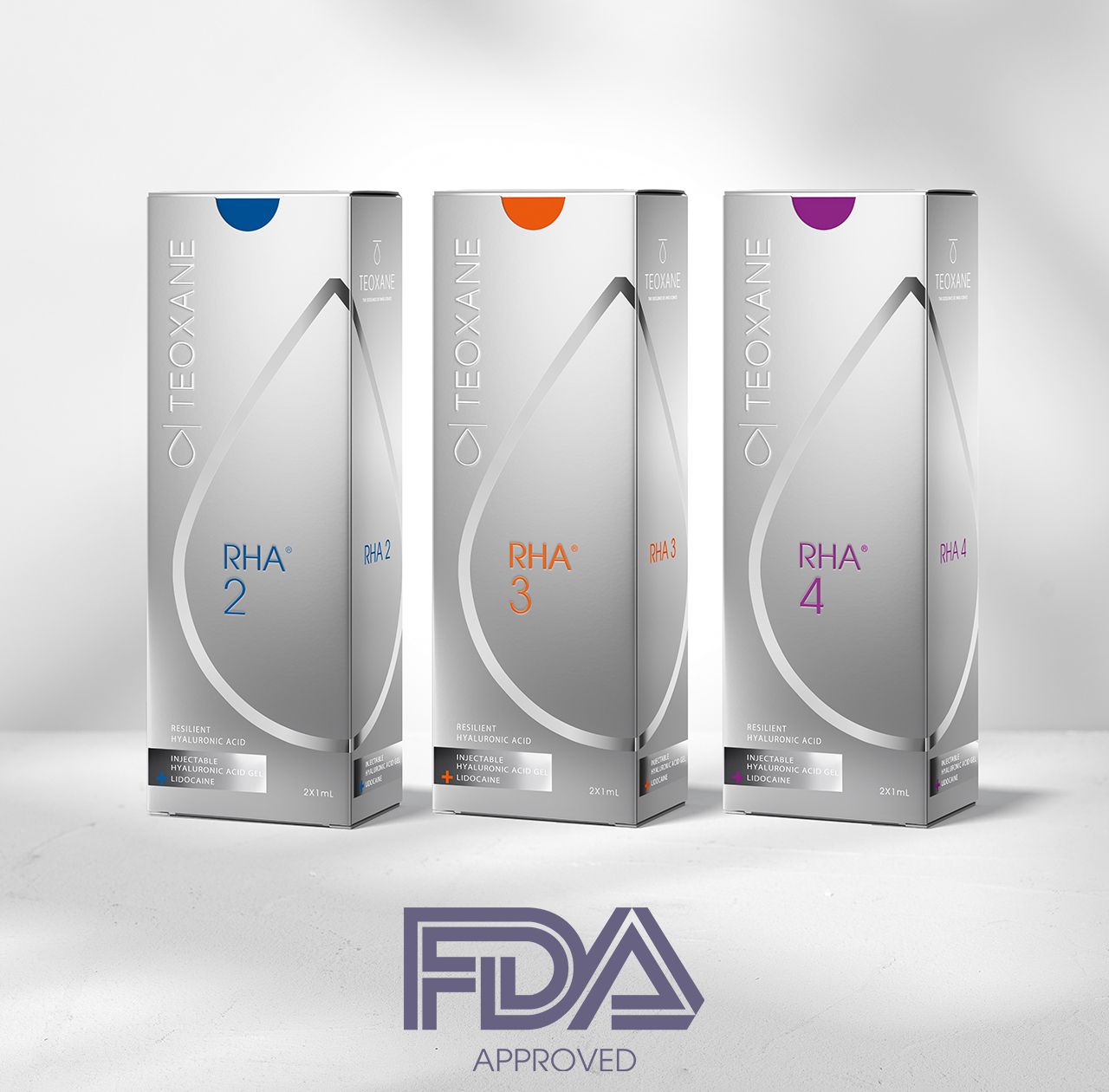 2017
Opening of a second production line.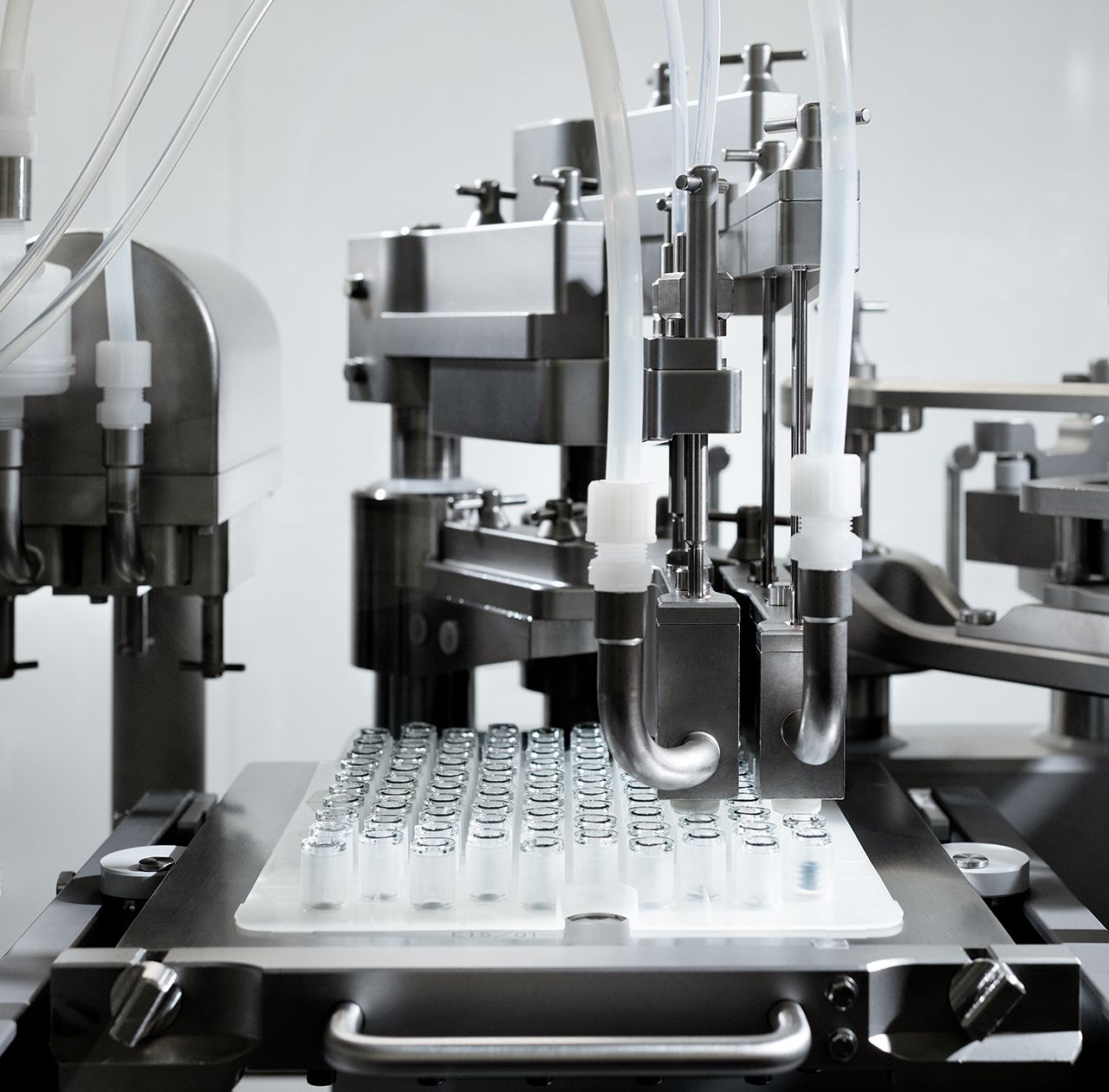 2018
Opening of the TEOXANE Academy in Geneva
The Teoxane academy welcomes doctors into the heart of TEOXANE headquarters in Switzerland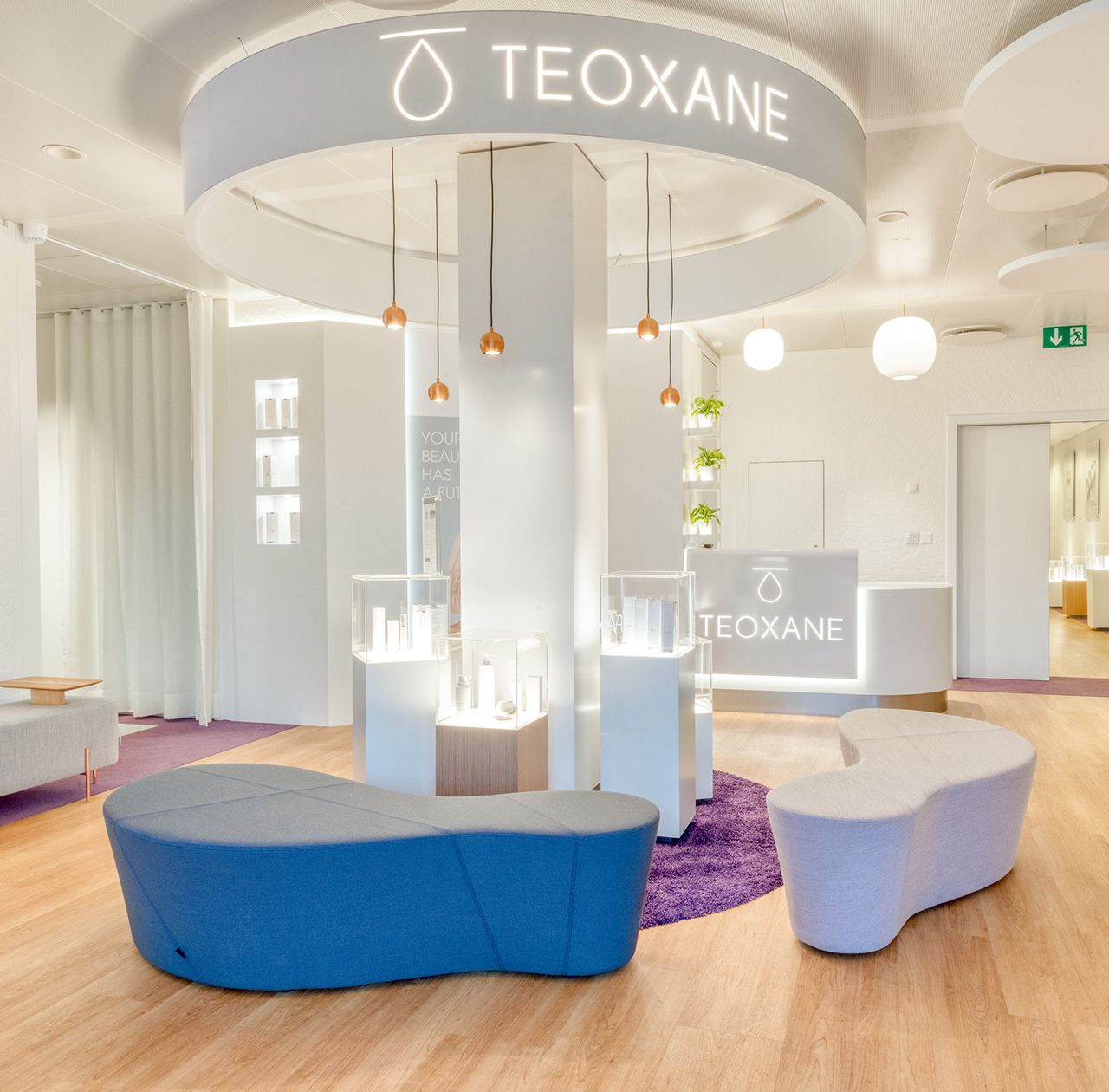 2019
The Lip Unique Collection
Teoxane is the first dermal filler company to develop an entire collection of 5 products suitable for treatment of the lips, because we know that every smile is unique.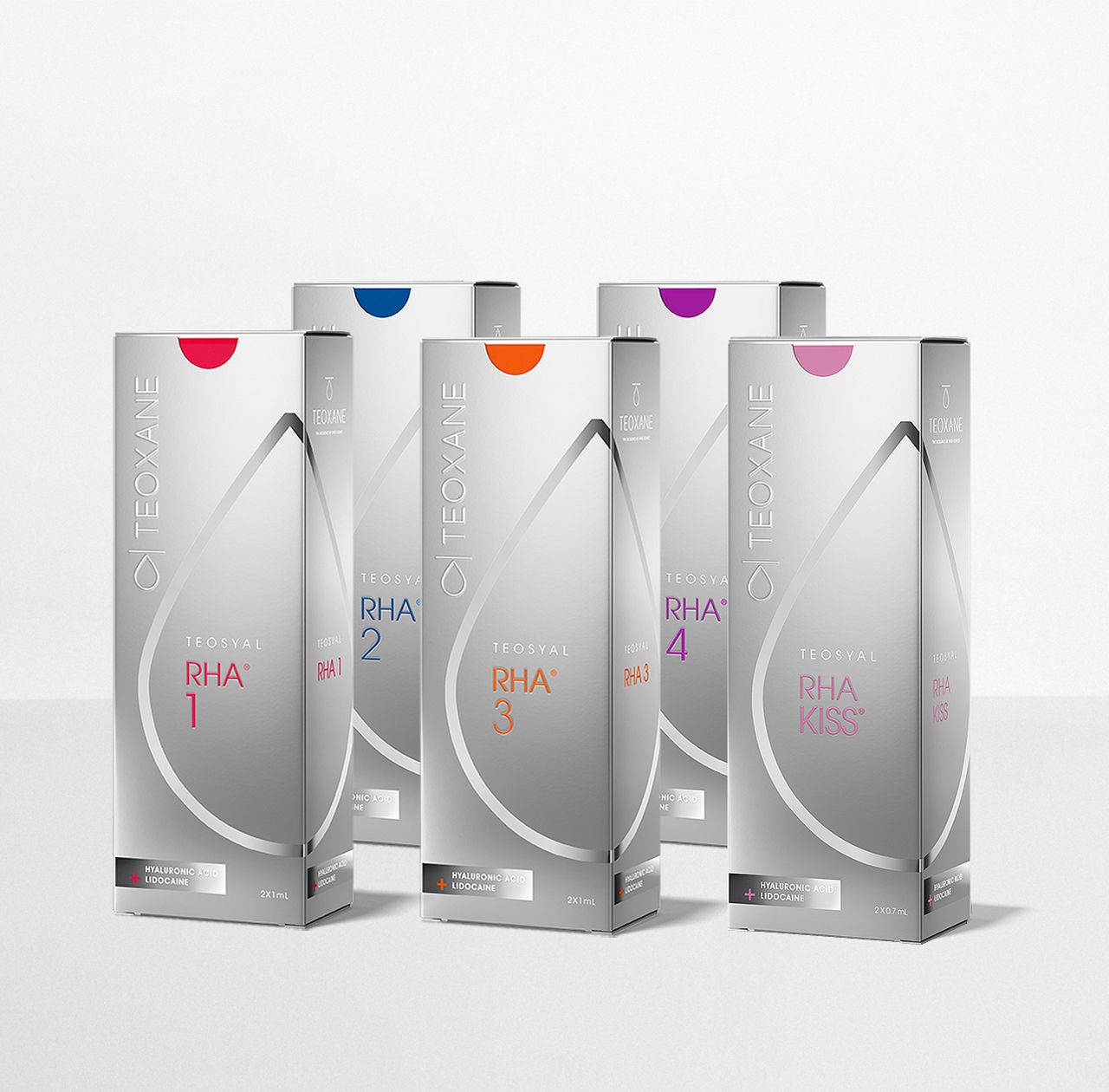 2019
Teoxane's signature "ATP" approach
We are proudly the first brand to develop the ATP, a systematic medical approach grounded on the philosophy of "facial anatomy"," techniques" and "science of products" to deliver best-in-class and evidence-based education & treatments in order to individualize the assessment of the face.10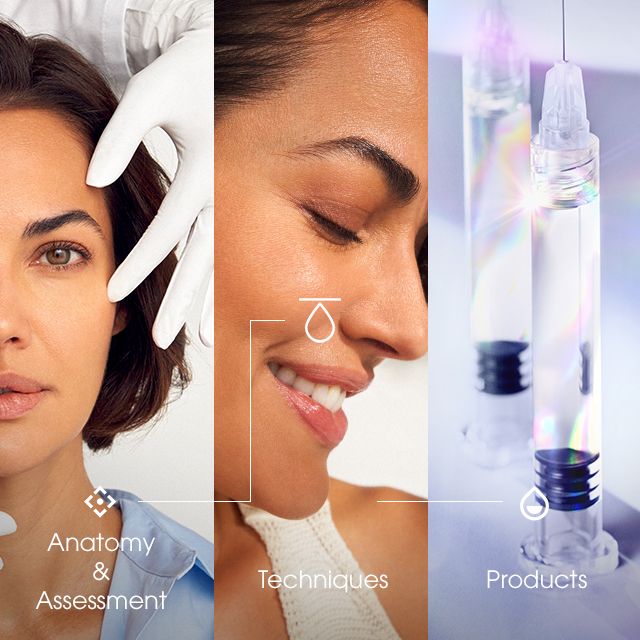 2019
1st lip treatment enhancement and contour definition*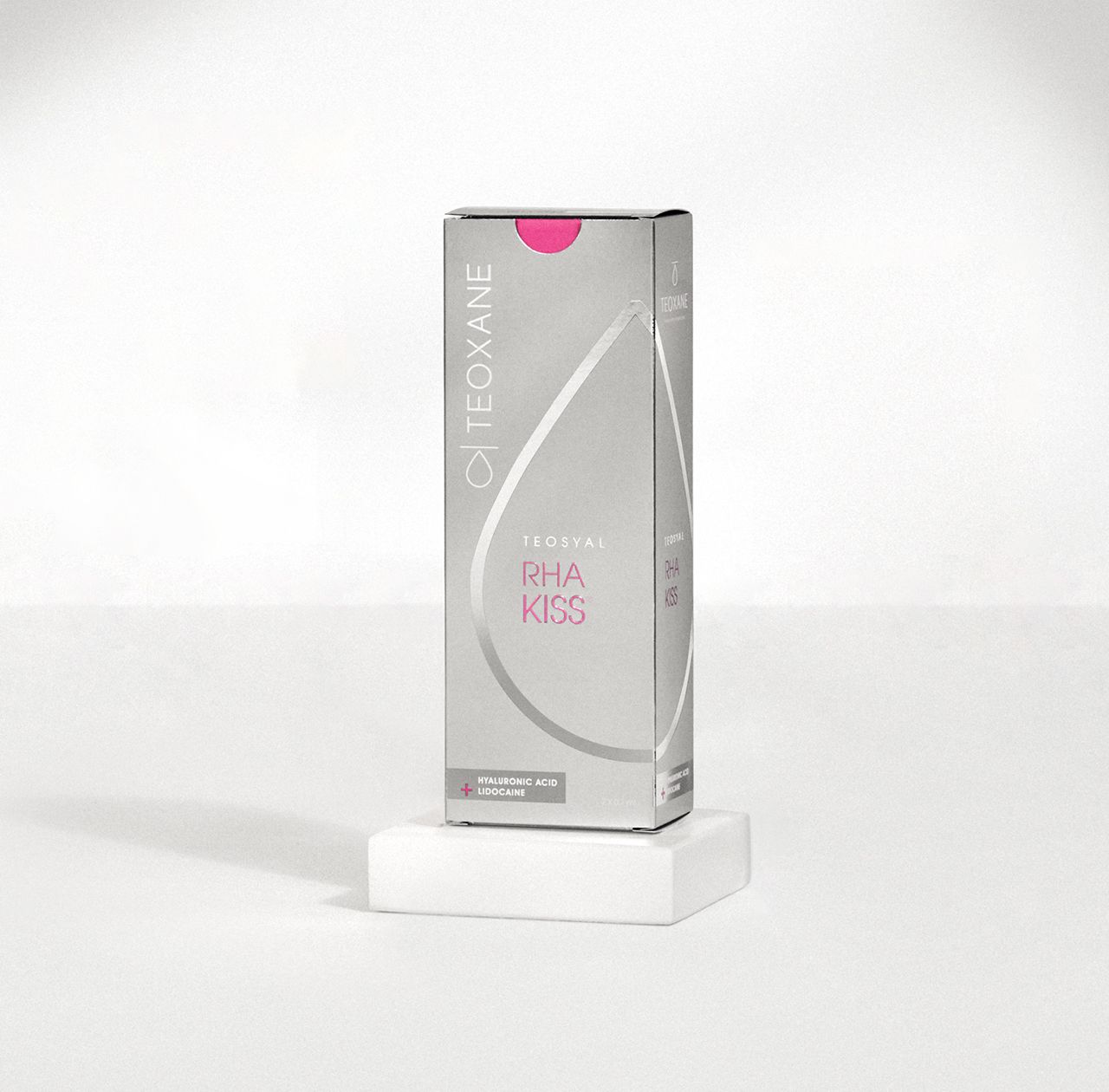 2020
Exclusive U.S. Distribution Agreement of FDA-Approved RHA Dermal Fillers with Revance Therapeutics, Inc.
Revance gains exclusive rights to commercialize TEOXANE's RHA® line of fillers in the U.S., starting with the U.S. Food and Drug Administration (FDA)-approved RHA® 2, RHA® 3 and RHA® 4 products, which include lidocaine.
"We are eager to introduce U.S. physicians and consumers to our exciting, highly differentiated RHA® range of dermal fillers. The combination of our RHA filler range with Revance's cutting-edge neuromodulator, DAXI, will create a premium facial injectable portfolio that we believe will be unrivaled in the industry. TEOXANE SA and Revance have a shared passion for innovation, quality, and excellence in aesthetic results."
Valérie Taupin
Founder and Chief Executive Officer of TEOXANE SA.
"This is a transformational deal for Revance, giving us access to the fast-growing U.S. dermal filler market, with a line of highly differentiated fillers that are complementary to our first and only, long-lasting neuromodulator. Valérie Taupin is a pioneer in the dermal filler market and her company, TEOXANE SA, is dedicated to creating new innovations and providing high-quality HA products to the aesthetic market. Importantly, both these RHA® fillers and DAXI have the potential to deliver unique customer experiences."
Mark Foley
President and Chief Executive Officer of Revance.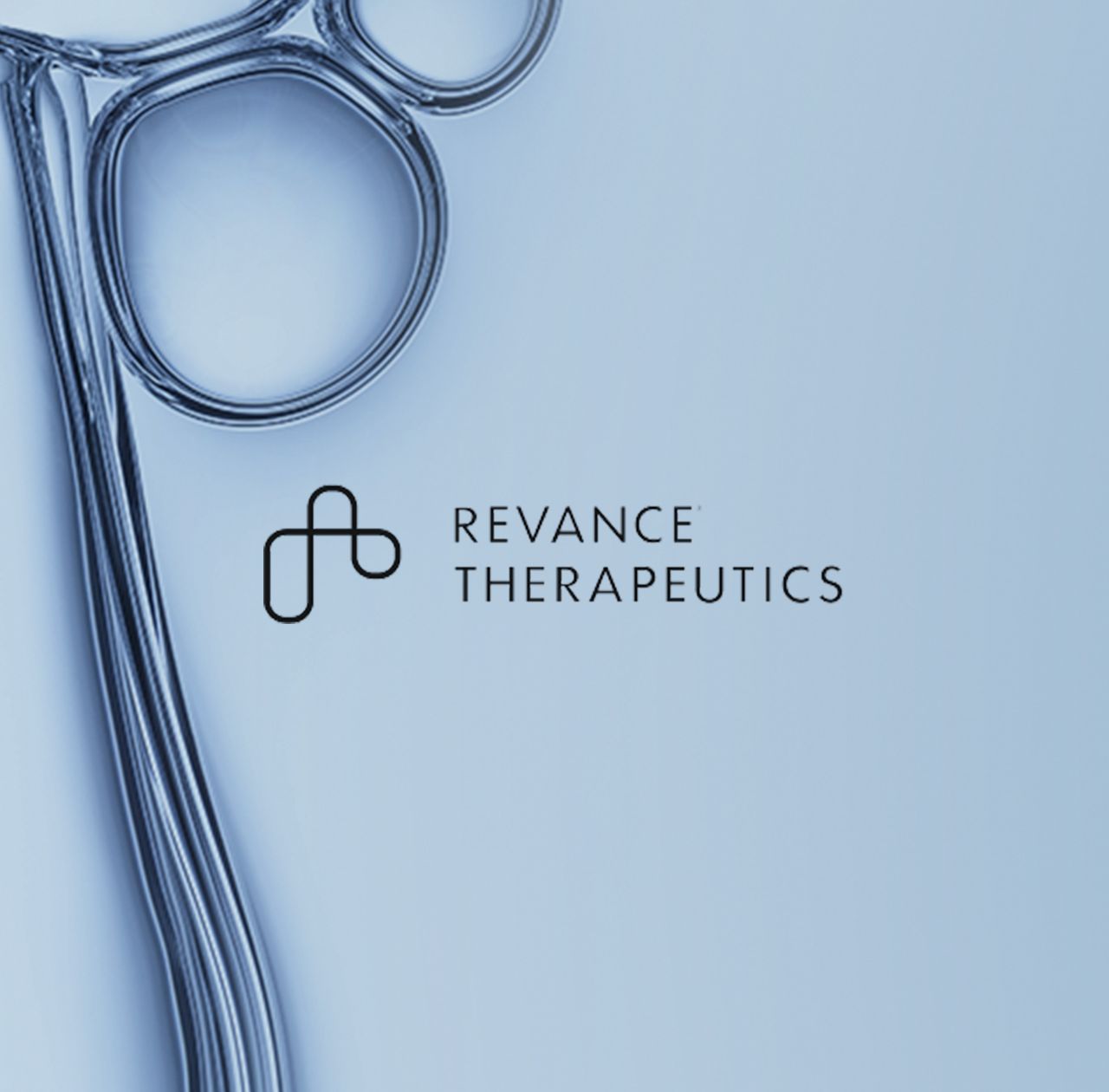 2020
17 million syringes sold worldwide.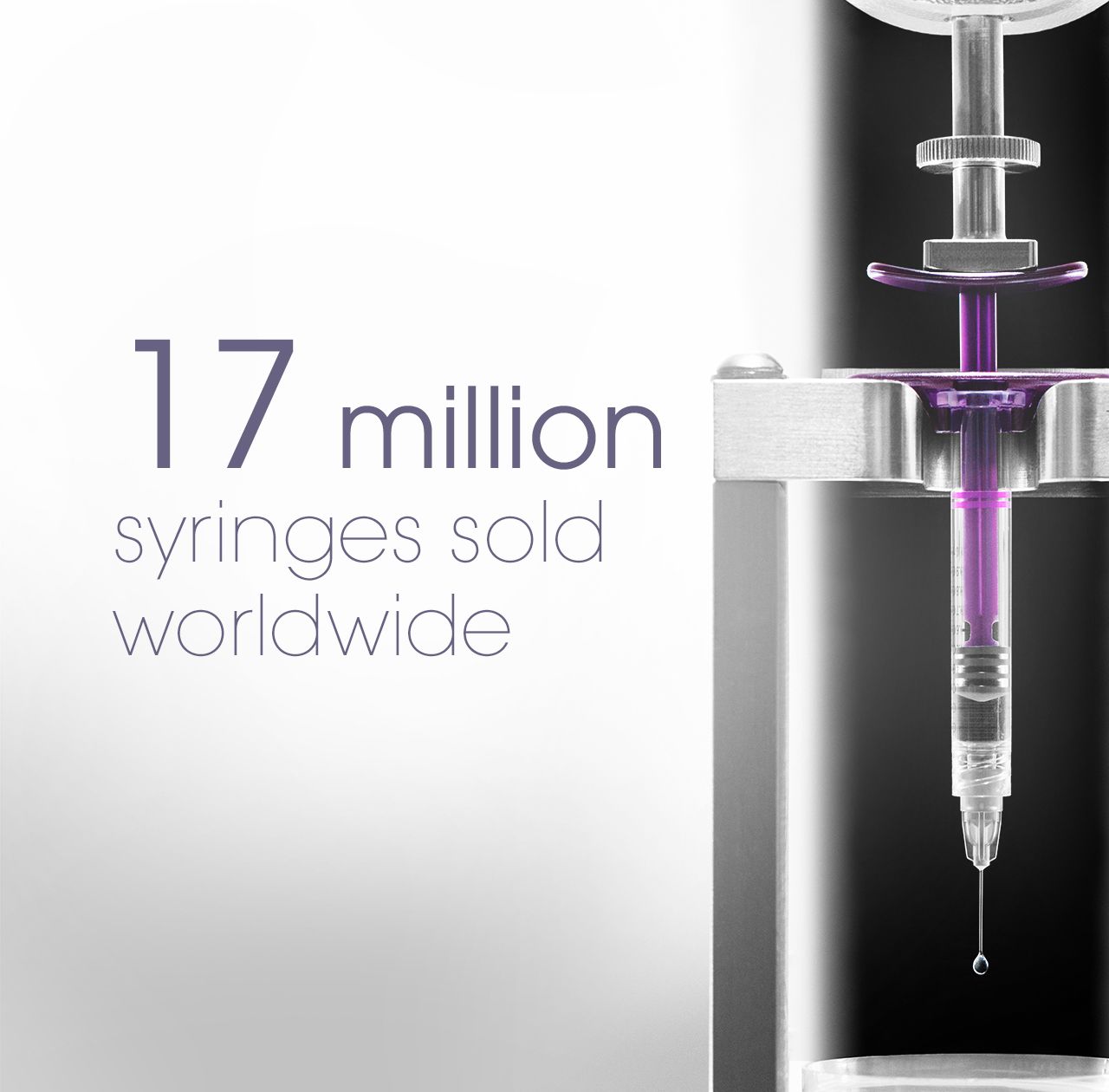 2020
Launching of the Medical Education digital platform
Launching of the Medical Education digital platform as part of Teoxane's global medical education program to further the knowledge and clinical skills of aesthetics professionals, no matter their location in the world.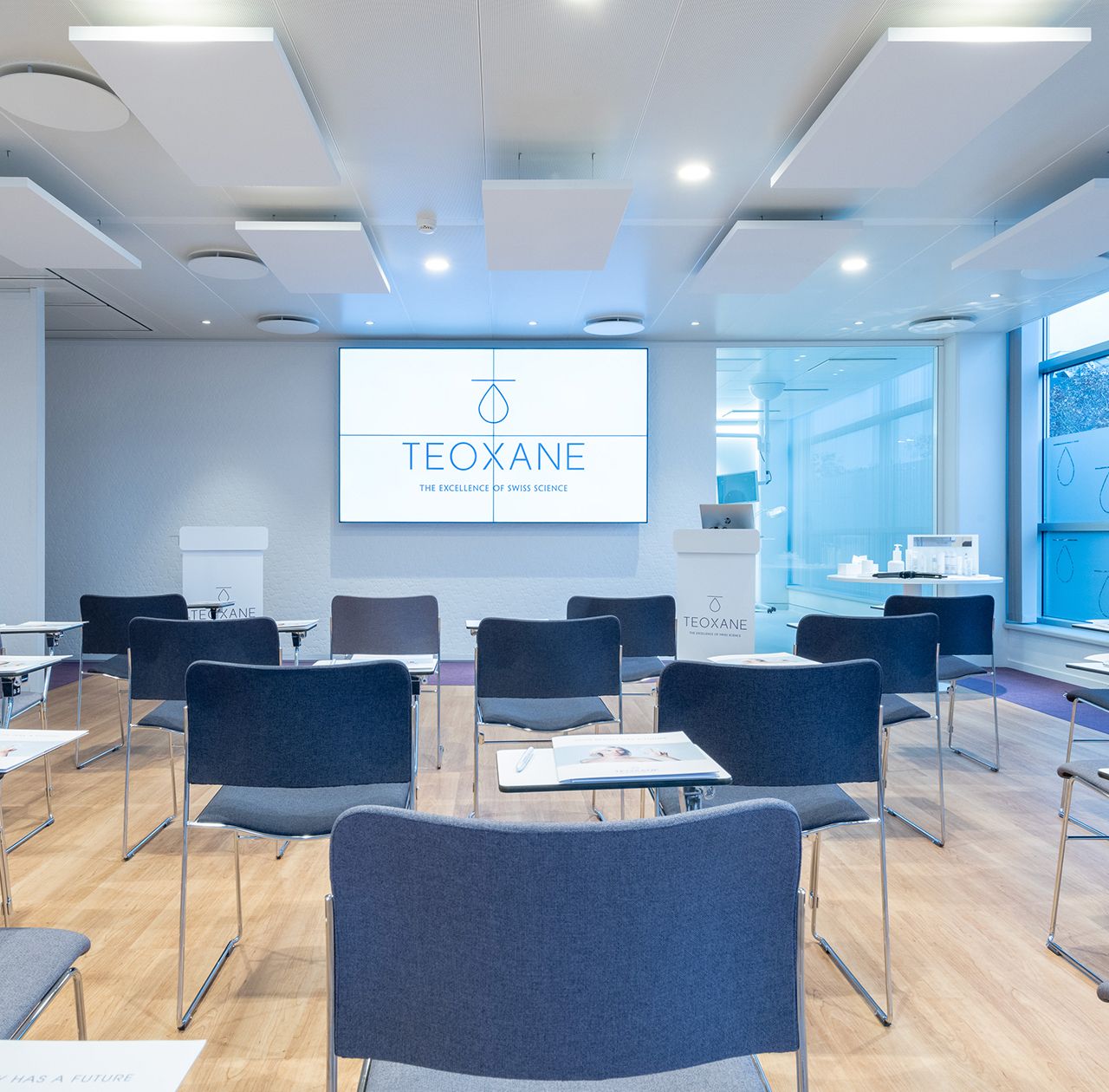 2021
RHA® Redensity Dermal Filler Receives FDA Approval
Teoxane receives U.S. FDA approval for RHA® Redensity's first indication, which is for the treatment of moderate to severe dynamic perioral rhytids (lip lines) in adults aged 22 or older. RHA® Redensity adds to the ever-growing versatility of the RHA® Collection of dermal fillers. In a clinical study, 80.7% of patients had a clinically meaningful improvement in their perioral wrinkles at the 8-week primary endpoint.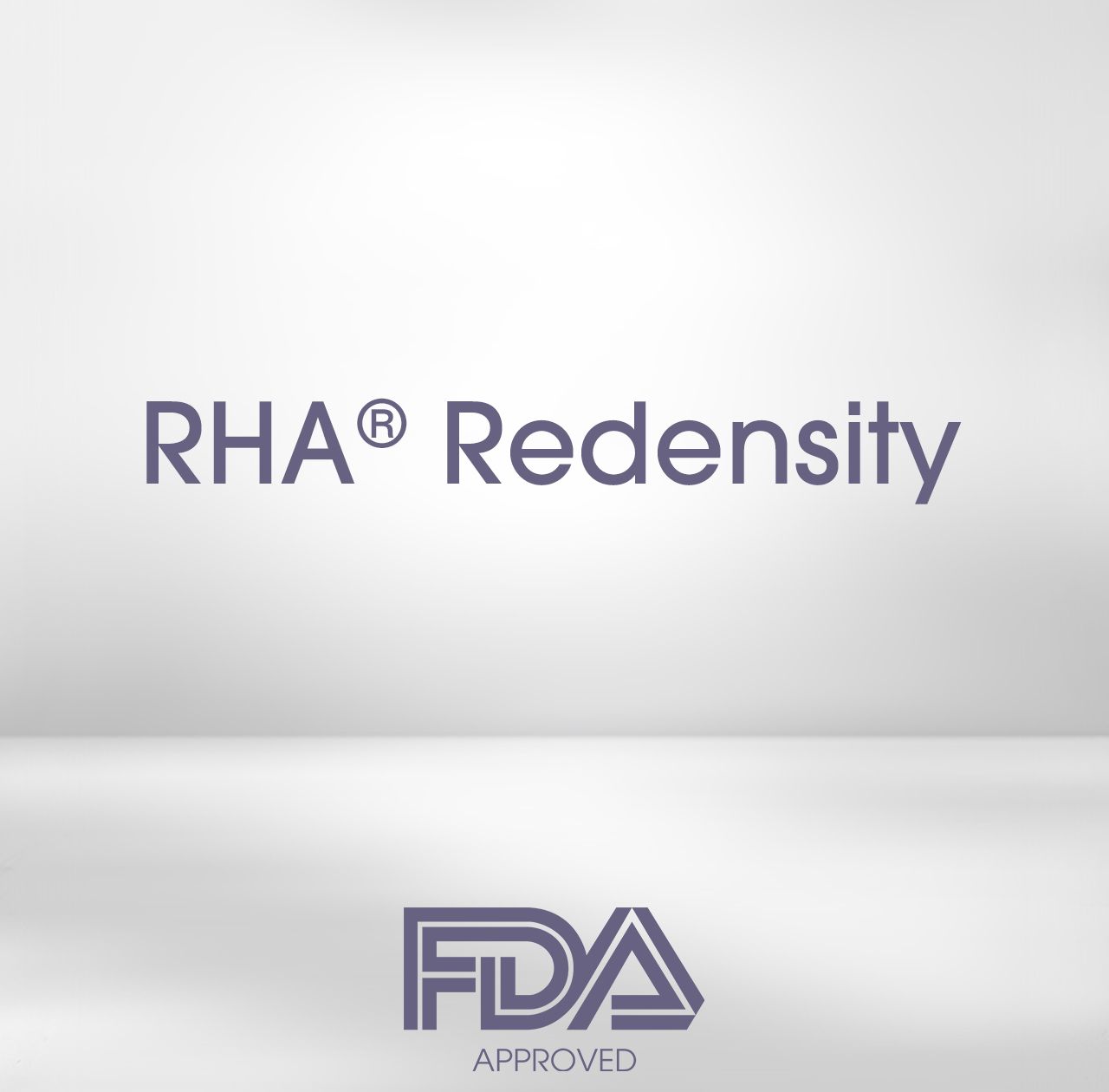 2022
10 year-anniversary of Redensity 2***, the first and only hyaluronic acid gel designed for under eye circles3-5
With 10 years of clinically proven efficacy4 and safety4 as well as 3 million syringes injected worldwide11, Redensity 2***, has easily passed the test of time. With 1.6 adverse event-related complaint experienced out of 10 000 syringes injected, Redensity 2*** also demonstrates a good safety profile. 4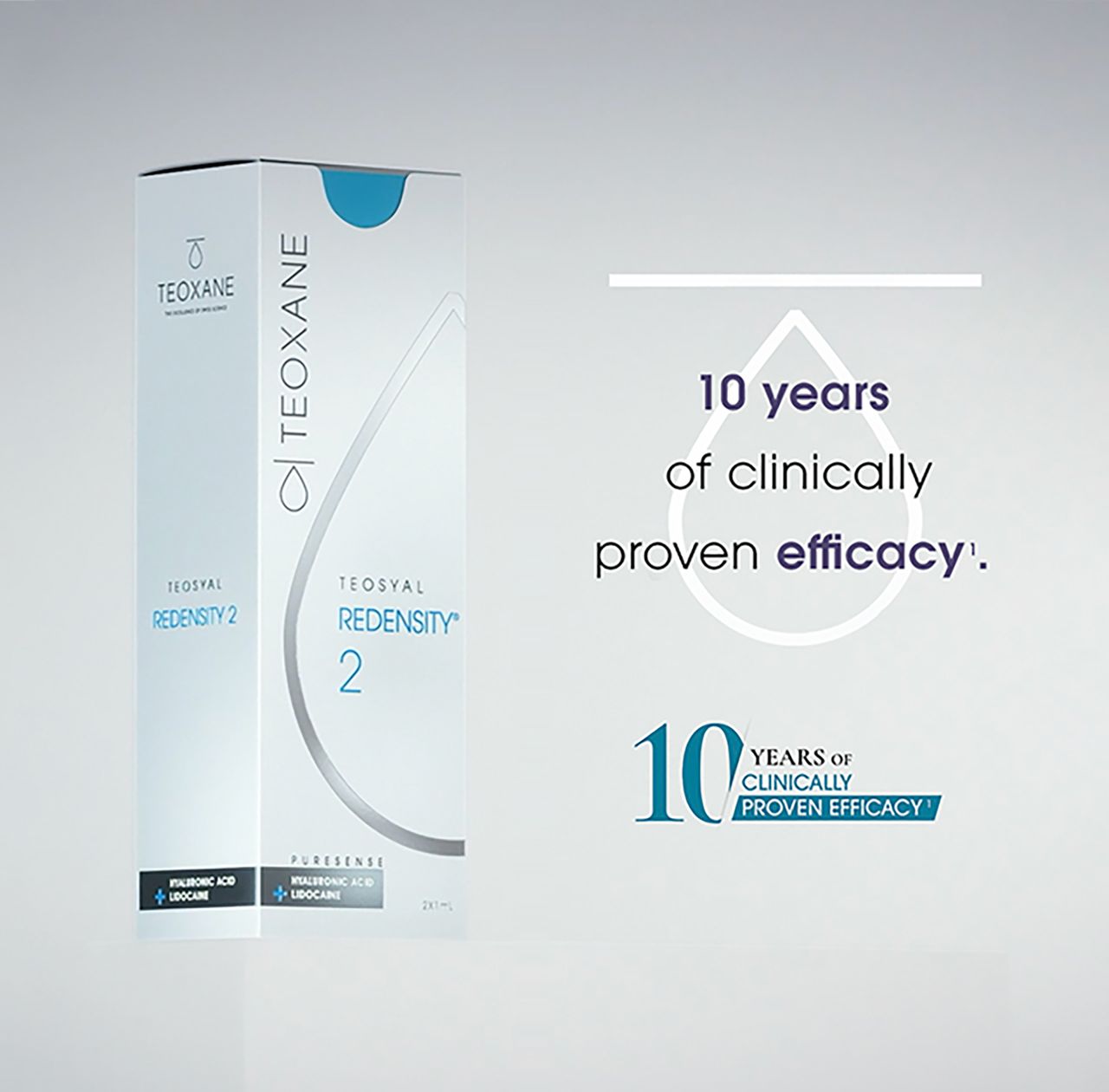 2022
23 million syringes sold worldwide.