At Teoxane, we believe every face is unique. In order to deliver best-in-class and evidence-based education & treatments to individualize the assessment of the face, TEOXANE is the first brand to develop the ATP approach, grounded on the philosophy of "facial anatomy"," techniques" and "science of products". 1
Teoxane's signature "ATP" approach draws on two decades of expertise in medical excellence and the methods of best practice refined in our academy. This approach ensures that the practitioner has all the tools at the tip of their fingers to deliver a treatment that's just right for the patient's needs.1
Anatomy & Assessment
Anatomy & Assessment
A thorough knowledge of anatomy and ageing process is essential to properly assess patient needs and contribute to providing a safe and effective treatment. The practitioner will thus undertake a full assessment of the patient's face. In doing so, they will consider their unique attributes and objectives, including all variables of the patient, such as age, gender, ethnicity,2,3 and their aesthetic desires. This will ensure balanced and natural-looking results that specifically respond to the patient's needs whilst preserving their facial expressions. 4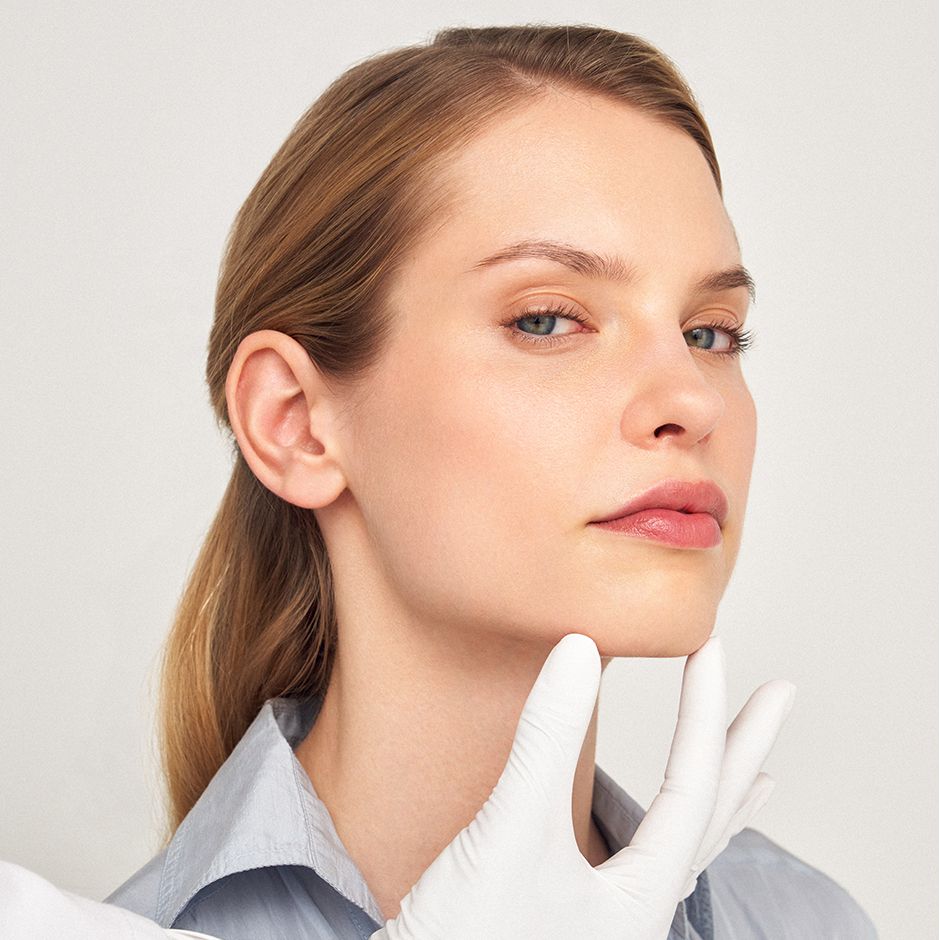 Technique(s)
Technique(s)
Due to these anatomical differences, it is key to choose techniques adapted to each region's specificities. Based on the patient's anatomical assessment, the practitioner can select the appropriate techniques, while considering the injection depth and volume required for optimized outcomes. Natural dynamic movements of the face and the patient's best features will be preserved as well as balance & facial harmony.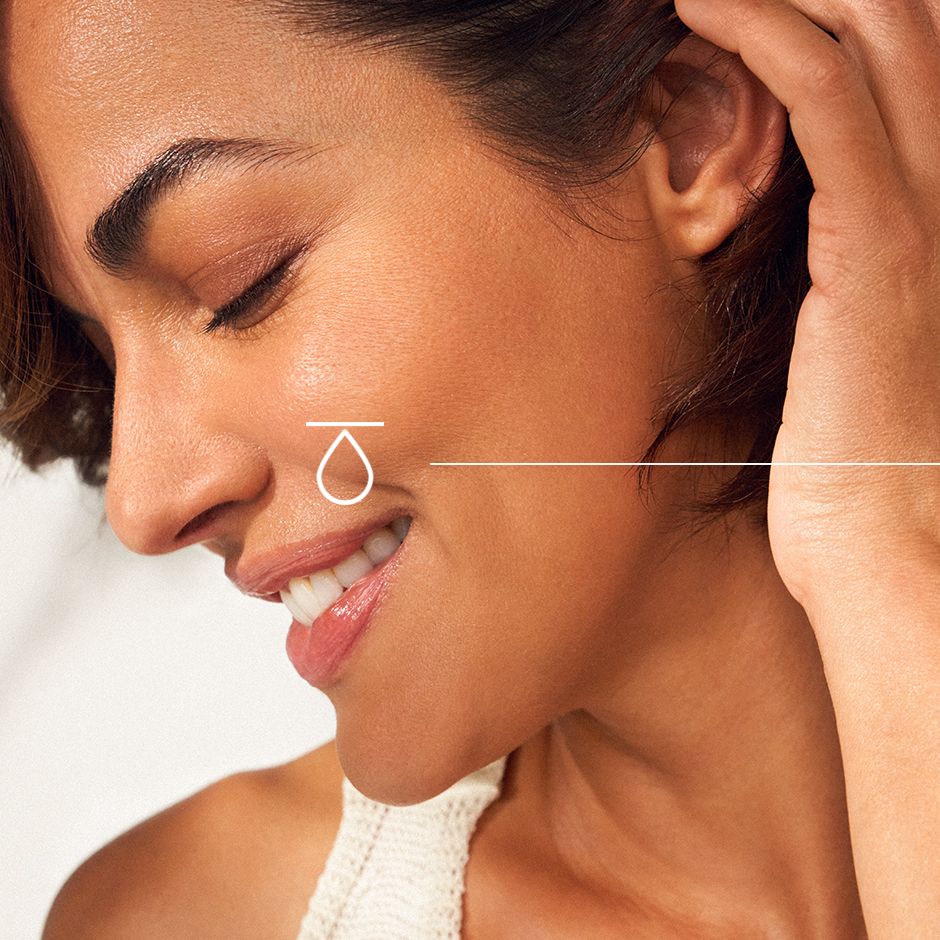 Product
Product
Through nearly 20 years of continuous innovation, TEOXANE Laboratories Switzerland have developed a range of dermal fillers containing hyaluronic acid that is close to the substance found in our skin. TEOSYAL filler range offers practitioners a broad spectrum of hyaluronic acid gels specifically designed to treat different layers of the face - allowing practitioners to combine the right products at the right depth with the right technique. This means that our unique hyaluronic acid gels harmonize with continuous facial and expressive motions, in order to preserve unique beauty and expressions.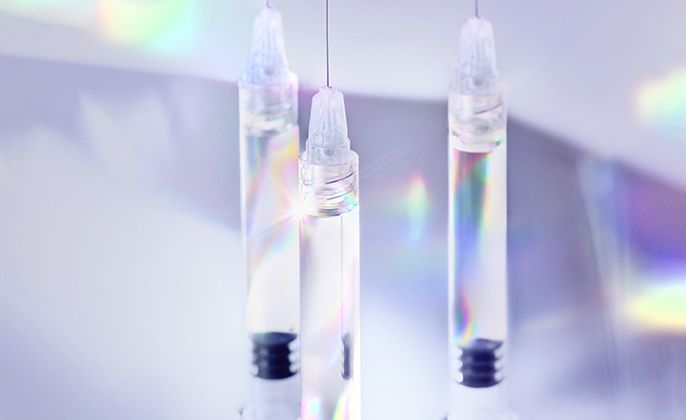 If you are a healthcare practitioner, discover the ATP approach in action on the Teoxane Academy Digital Platform
Restore volumes and preserve facial expressions:
the Multilayering Technique
When it comes to hyaluronic acid (HA) filler injections, practitioners must also select an adapted and efficient technique to inject the filler in the right location to enable it to follow the natural movements of the face.
The Multilayering technique (MLT) follows similar steps as the Teoxane Approach. Thanks to a thorough patient assessment, the practitioner will identify the appropriate indication, depth, volume, and technique needed to address their patient's need. This customized solution combines the use of HA fillers in both deep and superficial compartments, to restore loss of volume while preserving the patient's natural facial expressions.
If you are a healthcare practitioner, discover the MLT approach in action on the Teoxane Academy.