The power of Swiss science
Uses and Benefits of Hyaluronic Acid
(HA)
Hyaluronic Acid (HA) has many uses and benefits in both dermal fillers and skin care products. From hydrating the skin to restoring volume in the face,1,2 it can respond to all kinds of needs.
And it's safe! HA-based products have been widely used for years and repeatedly shown to be well-tolerated.3 HA can easily be broken down thanks to the use of hyaluronidase.3
At Teoxane, we fully believe
in the big potential of HA
Our R&D department works every day to refine the structure and properties of HA hydrogels, optimizing their quality and benefits, while always ensuring its safety and ease of use.
As a result, we have expanded HA uses and benefits in both fillers and skincare.
After a decade of research, we have designed the first range* of HA fillers dedicated to facial movement with RHA resilient hyaluronic acid® technology, to provide more subtle, natural-looking results for our customers.4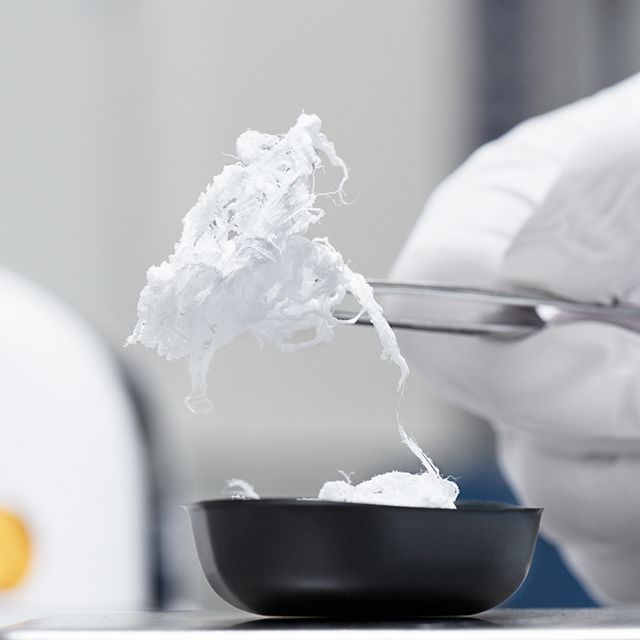 In our cosmetic skin care line, we have combined RHA® with key active ingredients for optimal hydration and efficient, targeted response to common skin concerns.5
To this day, we are pioneering new technologies and indications, providing high-quality and safe HA products adapted to patients every needs.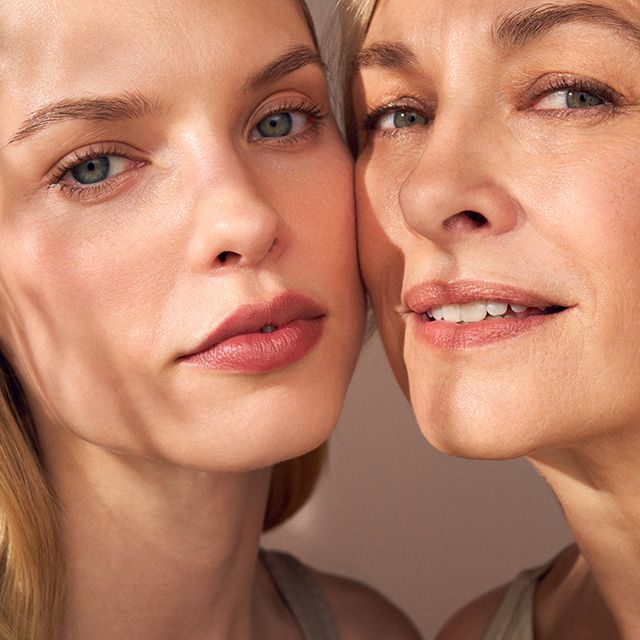 What do Hyaluronic Acid fillers
injections address?
HA fillers are extremely versatile. They can address various aesthetic needs at any age, from enhancing lips to restoring lost volume.1,2
Hyaluronic acid gel injections can be used to1,2:
Prevent wrinkles and rehydrate the skin of the face, neck, and neckline
Smooth out fine lines and moderate-to-deep wrinkles
Reshape and enhance the lips
Build and restore lost face volume
Improve face and neck skin quality and hydration
Reduce the appearance of indentations in the skin caused by acne scars or injury
Extending these indications, Teoxane uses HA injections for:
Under eye circle correction, for which Teosyal® Puresense Redensity 2 is the first and only treatment specifically designed for this delicate area.6-8
Dynamic wrinkles and folds, including the first* dynamic fillers (TEOSYAL RHA® range) with Teosyal® RHA collection4,9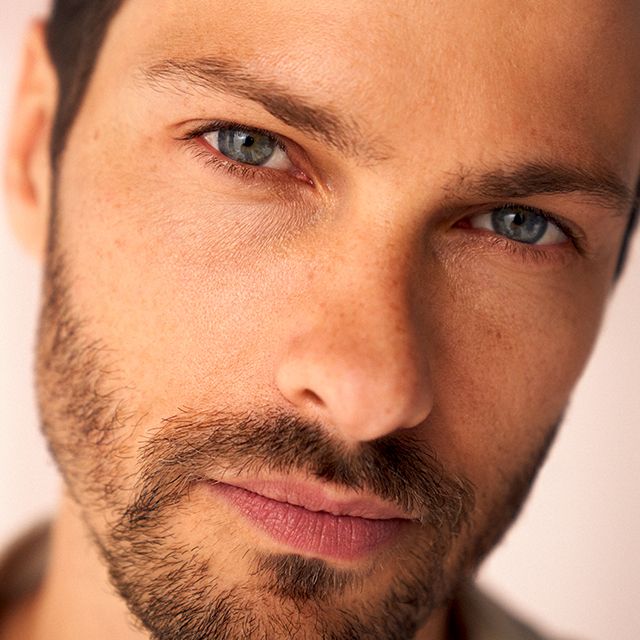 How does hyaluronic acid in cosmetic products benefit your skin?
Throughout your life, your skin can become dehydrated due to both external (sun exposure, pollution…) and internal aggressors (diet, stress …), including ageing. As a result, you lose your radiant complexion, and your skin starts to feel dry, tight, and itchy.10-13
Hyaluronic acid's unique moisturizing and viscoelastic properties help soften your skin and improve its elasticity.14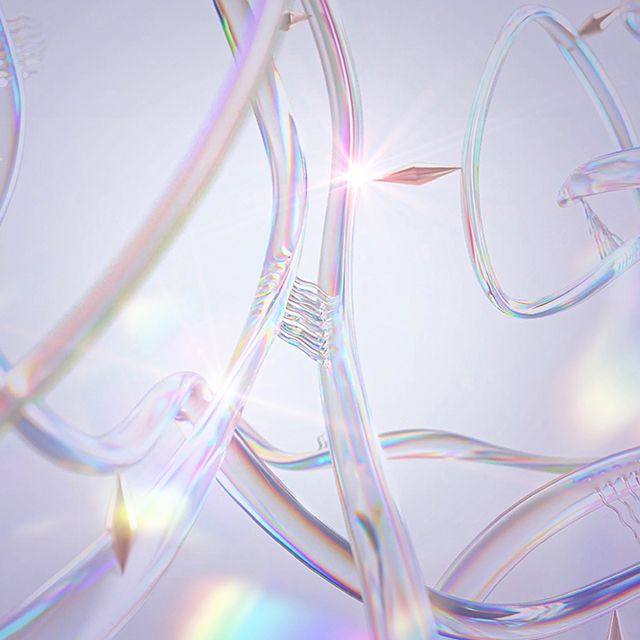 Our newly designed formulations of modified HA, RHA®, has shown superior benefits compared to traditionally modified HA when it comes to skin barrier protection and hydration. When added to our serums and creams it helps strengthening, protecting, and hydrating the skin and offers noticeable improvements in its quality, plumpness, and texture.5
Overall, our cosmetic range offers you a brand-new type of skincare routine, a true act of self-care, complementary to our range of TEOSYAL® fillers.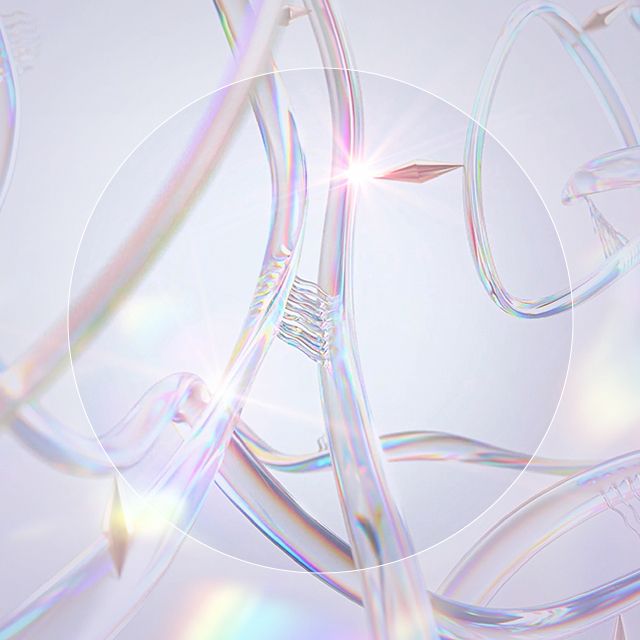 RHA®, designed for facial dynamics
When a dermal filler is injected into the face, it is subjected to a wide range of facial movements and pressures that occur when you express emotions, talk, eat...1
These can alter the properties and behaviour of the filler. Fillers need to be designed with facial dynamics in mind, so they seamlessly follow our facial expressions and resist deeper muscle pressures for natural andlong-lasting results.1,2