Teoxane specialises in the development of hyaluronic acid solutions, and with over 20 years of expertise, now pioneers in the science of facial beauty.
We believe that beauty is personal. Our features are what make us individual. Being unique and in harmony with oneself are the only beauty standards that should matter.
Every drop of Teoxane's hyaluronic acid is a concentrate of Swiss science created to have a powerful effect on how one look and feel, ultimately filling their life with beauty.
Meet the CEO & Founder, Valérie Taupin
Your beauty has a future. We live at a time when beauty is no longer a question of age. Women and men alike now want their looks to last. As the founder of TEOXANE Laboratories, I fully understand this ever growing desire to look and feel your best. So I have gathered around me experts in the complex development of hyaluronic acid injectable gels and cosmeceuticals. Together we are there to accompany you on your journey into the world of beauty. By our side, research teams driven by a strong culture of excellence, innovation and safety ensure that the hyaluronic acid gels we develop and produce here in Switzerland are of the highest quality and purity. That is my promise to you.
Our Story
For almost 20 years, Teoxane continues to grow and push the boundaries of aesthetic medicine and dermocosmetics.
Core Values
Our core values of Innovation, Culture of Excellence and Independence continue to set us apart and guide our ambitions.
Innovation
Innovation is at the heart of all we do.
By focusing all of our research into the science of hyaluronic acid (HA), we continue to pioneer new innovations and provide high quality HA-derived products to the aesthetic market.
We proudly do it all in-house, with a determination to keep our reputation for major breakthroughs in aesthetic medicine and dermocosmetics.
Our unique Resilient Hyaluronic Acid (RHA) formulation, adapted to facial dynamics.
We have dedicated nearly a decade to the development of our HA technology and as a result have designed a unique formulation of Resilient Hyaluronic Acid (RHA), which preserves the length and mobile quality of natural HA chains for dynamic fillers that adapt to facial movement.2 We like to call this dynamic aesthetics.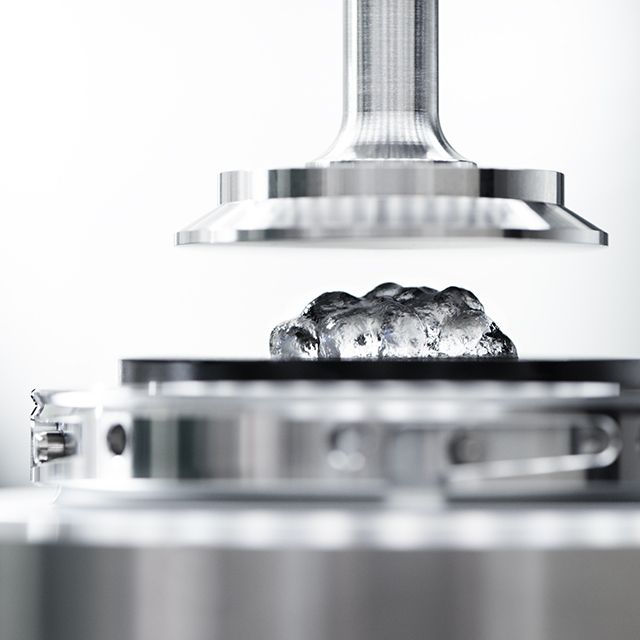 The benefits of RHA, extending our expertise in aesthetics to our dermocosmetics.
We are determined to maintain our reputation for major breakthroughs not only in aesthetic medicine but also in dermocosmetics.
The products in our comprehensive skincare range* are formulated with a modified hyaluronic acid similar to the one used in our dermal filler range, TEOSYAL®**.
RHA® allows to create a mesh-like layer on the surface of the skin to hold and redistribute water, maintain the skin's integrity and appearance while strengthening the skin barrier.3
Culture of excellence
We commit to excel in every aspect of our business.
As a company, we constantly strive for scientific excellence. We have our very own integrated Research & Development (R&D) and manufacturing site. It allows us to stay ahead of market trends and implement cutting edge technology to our gels in order to create innovative, high-quality product with optimal aesthetic properties that meet your needs.
Indeed, for nearly 20 years, our culture of excellence has driven our relentless focus on product efficacy, safety and the comfort of patients.
Comparative clinical studies have demonstrated outstanding results in terms of performance, duration*** and safety, immediately after injection and up to 18 months later.4
In recent years, we have transformed our organization and successfully gone through the FDA's Pre Market Approval process. Three of our fillers were approved in 2017 in the USA for the correction of moderate to severe dynamic facial wrinkles and folds; the first and only FDA-approved hyaluronic-based fillers for dynamic wrinkles and folds5. In 2021, our RHA® Redensity Dermal Filler also received the precious FDA Approval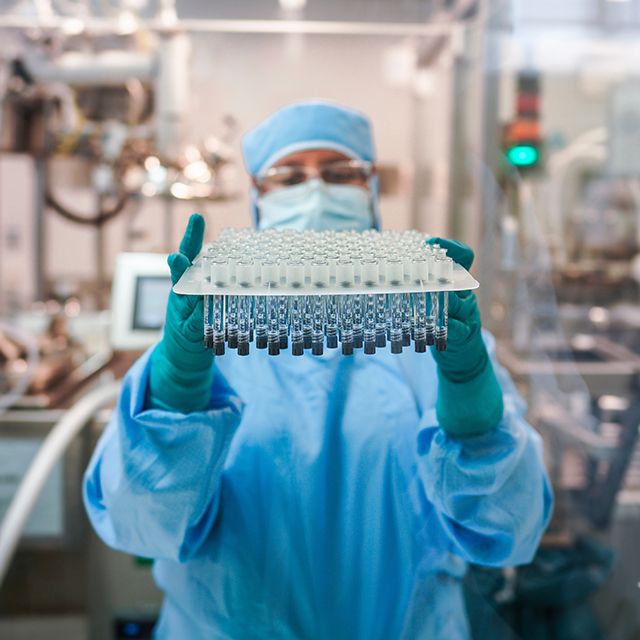 Our independence
Our story begins with our founder and CEO, MsTaupin, who single-handedly built Teoxane from the ground up. Her belief was that only an independent player could shake up the aesthetic medicine industry to offer the change and innovation it needed.
Twenty years later, Teoxane remains the only independent dermal filler and skin care company among key leaders in the industry. This means that we make all the decisions when it comes to researching and developing new technologies and products. There is no external pressure or influence from shareholders. This allows us to build a long-term vision we believe in, to take risks and think outside the box when we invest in new projects.
At Teoxane, we don't follow, we lead the way. We continuously push the boundaries of aesthetic medicine with ground-breaking technologies and designs. In 2012, we launched TEOSYAL® PureSense Redensity 2 – the first and only HA filler designed for under eye circles6-8 – which comfortably passed the test of time over the last decade. In 2015, we designed the Teosyal RHA® collection, the first**** range of premium fillers designed for dynamic wrinkles and folds.9
As an independent company, we are agile and reactive when it comes to making decisions and responding to your changing needs and desires, so as to always stay ahead of the curve.
It is due to our unique independence, along with our culture of innovation & excellence, that we have now become one of the global industry leaders in aesthetic medicine.