Always at the forefront
At Teoxane, Research & Development underpins everything we do Since 2003, we have been guided by our vision for scientific innovation and excellence. Our founder, Mme Valérie Taupin, instilled this immediately, with the goal of creating the most innovative, highest-quality dermal fillers and cosmeceuticals on the market.
Our foundations in science and excellence are matched by our human side –a determination to provide optimal safety and satisfaction for patient and doctor. These come together to create a daring approach, to drive forward aesthetic medicine.
Scientific Experts
Focused innovation with a unique medical approach.
Quality Connoisseurs
Swiss excellence, precision, reliability and safety guaranteed
Patient Champions
Agile and empathetic, dedicated to satisfaction
Daring Thinkers
Fiercely independent, driven to push boundaries
Our vision and foundations set the tone for our successes so far –including the first and only dynamic fillers (RHA® range) and under eye filler (Redensity 2) –and they remain firmly in place today, continuing to inspire us moving forward.
The science behind every drop
Inspired by human anatomy, dedicated to innovation to bring the Teoxane vision to life, our teams of experts work together under a single roof in a cutting-edge facility in Geneva, Switzerland –the heart of Swiss science –which ensures collaboration, problem-solving, innovation and excellence.
Research
Under the leadership of our Director of R&D, François Bourdon, and with the support of our collaborators, we're continuously enriching our knowledge, to help us pioneer products that deliver natural and long-lasting results.
Research is the start of the process, and we begin by evaluating technologies based on our knowledge of hyaluronic acid (HA).
Our integrated R&D department is dedicated to making breakthroughs in rheology science and pioneering innovative HA products, syringes and indications.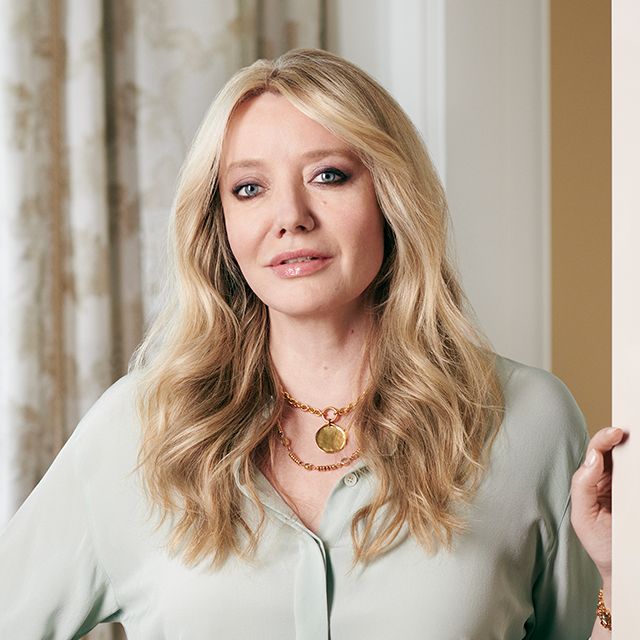 Product
Our product team is tasked with creating gels that are closer to natural HA. By delving deeper into HA science, we developed our RHA® range of fillers. Our unique, nature-inspired crosslinking technology preserves dynamic long chains.
And, we have advanced approaches to rheology testing, which go beyond static traditional static measures and incorporate movement–especially the stretch and strength concept –to help HCPs better predict gel behaviour once injected.1
When it comes to manufacturing our products, our expert scientists follow carefully designed processes, and use elaborate techniques and state-of-the-art instruments, to ensure we achieve the highest purity, for the benefit and safety of our patients.
Clinical
Our products are investigated by experienced research clinicians over the course of several years, to validate their long-term safety and efficacy.
Our commitment to robust investigation means we can say with confidence that our dermal fillers and skincare products are scientifically proven, supporting their premium position in the market.
And, based on its outstanding safety, efficacy and durabilityresults, our RHA® range (RHA 2,3 & 4) has become the first and only FDA-approved range of dermal fillers for the correction of dynamic wrinkles.2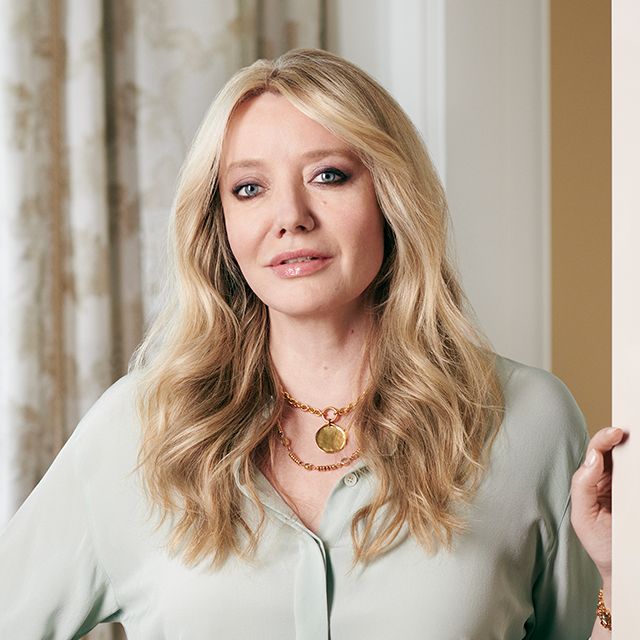 Quality
With the best interests of our patients always in mind, we have established a strict quality control process. At each key stage of manufacturing, our trained quality controllers test raw materials, synthesized gels and package syringes to ensure our products not only meet the highest international requirements, but also those that we set ourselves to go above and beyond.
Physico-chemical
Precise conditions (time, temperature and pH) are maintained during HA cross-linking.
Microbiological
Strict microbiological control is carried out by an independent laboratory
Visual
Each syringe is inspected forimpuritiesthen checked for correct labelling and gel volume
The Teoxane® manufacturing site is approved by both EU authorities and the FDA; equipment, procedures and trainings within the facility are constantly evolving to ensure optimal safety, reliability and efficacy, for patients and physicians.
Property
At Teoxane, we innovate to add value and quality to the field of aesthetic medicine.
After years of rigorous research and extensive collaboration, we have disrupted the aesthetics market. By incorporating facial movement into gel design and manufacture, we have challenged the traditional approach and pioneered a new path.
Our patent portfolio covers our production and marketing territories around the world, and we aim to continue its growth thanks to the excellence, independence and constant innovation of our researchers.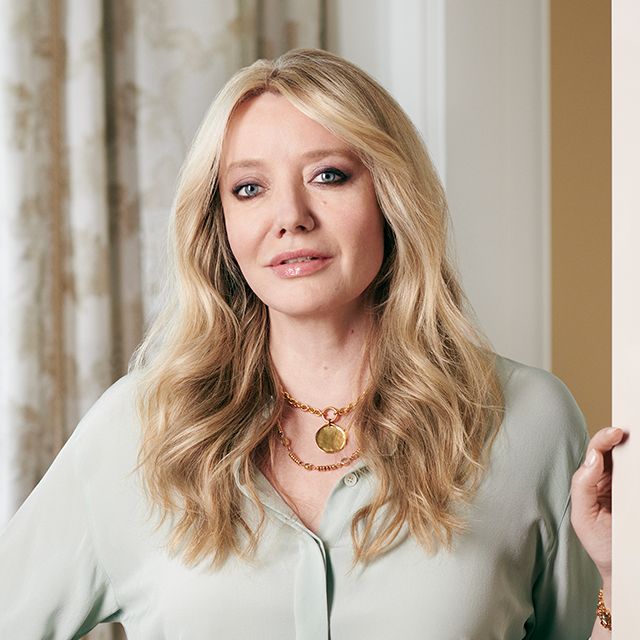 Teoxane®, the leading expert in the science of hyaluronic acid