We believe in a world
where everyone has a
right to look and feel
their very best self, by
defining their own vision
of beauty.
Based on the science of anatomy and physiology, we designed a collection of dermal fillers and a dermocosmetic range that are as individual as you, for natural-looking outcomes.
Behind every dreamy look, every playful smile and every expressive face, lies the power of the TEOXANE drop.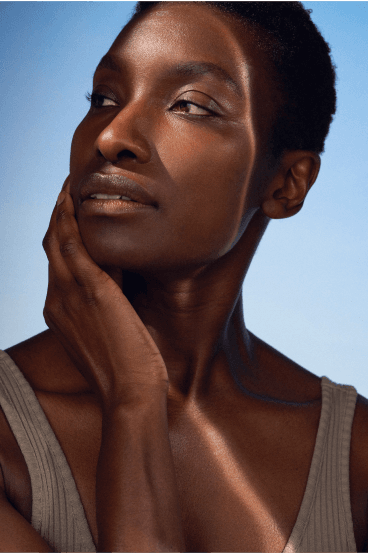 At TEOXANE, we strongly trust that a small act of beauty done in the right place can have a huge impact on your life.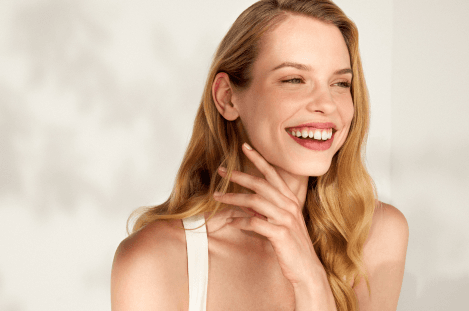 Together with our HCP partners, we thus strive to empower everyone to attain their own ideal aesthetic allowing them to radiate confidence from the inside out.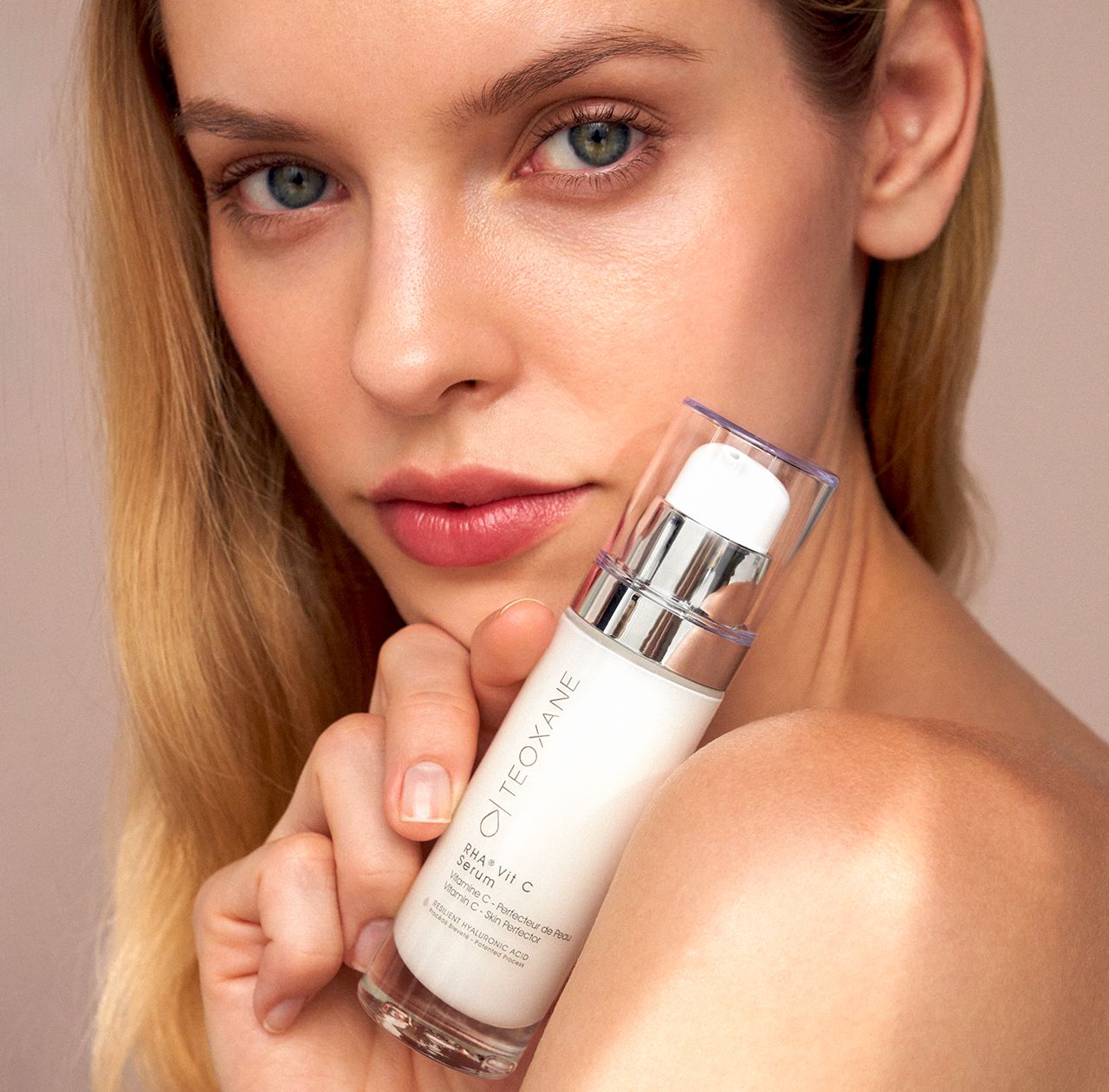 We advance the science
of facial aesthetics
to bring more
beauty to the world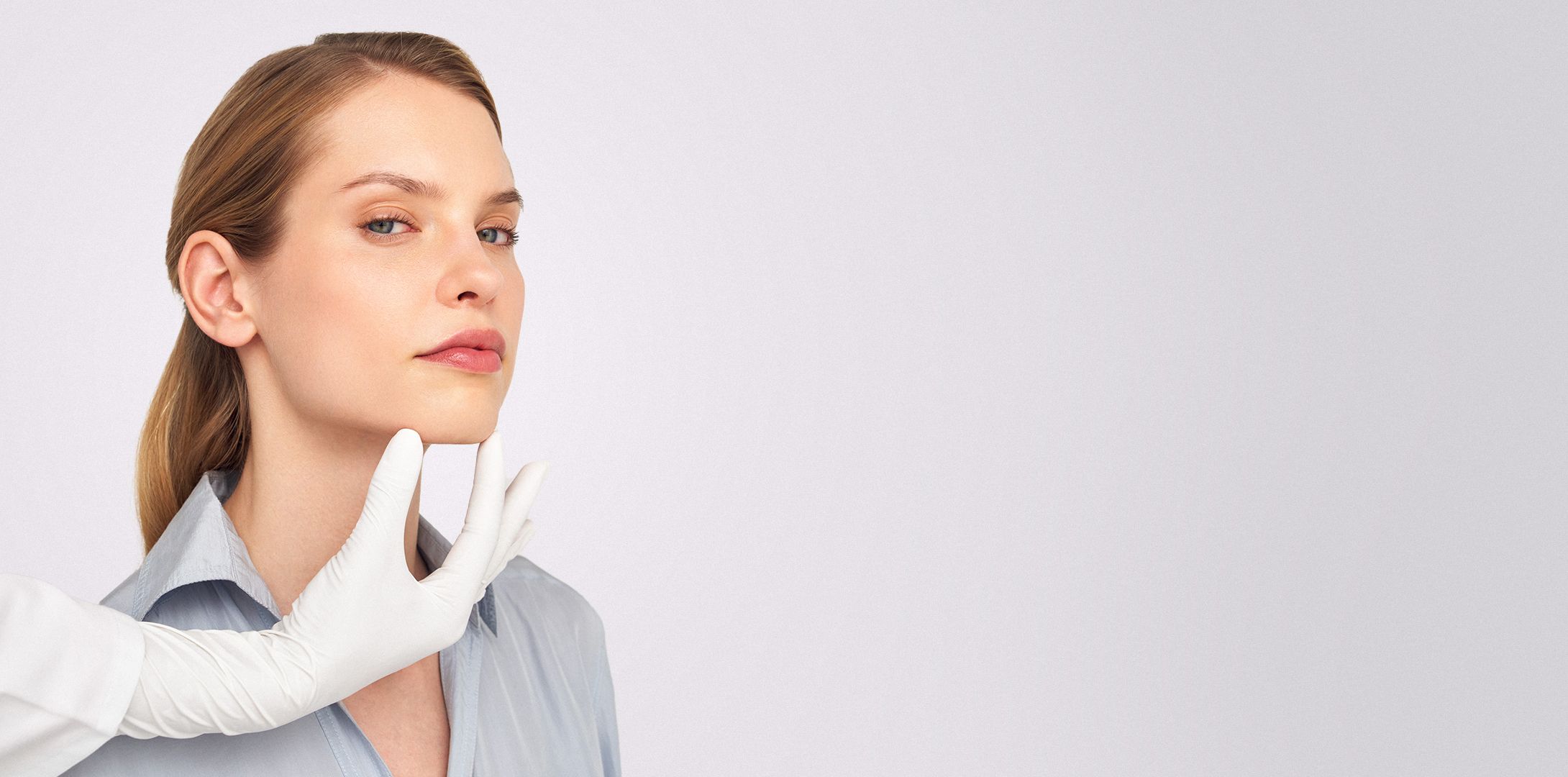 Every drop of TEOXANE's hyaluronic acid is a concentrate of Swiss science created to have a powerful effect on how you look and feel, ultimately filling your life with beauty.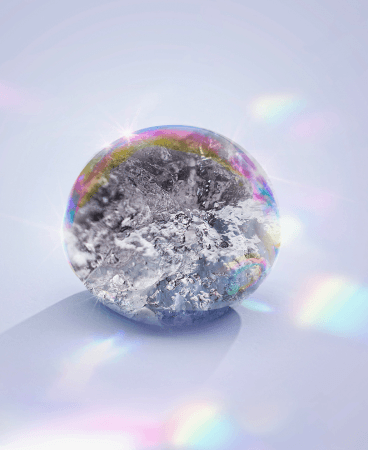 Global experts
in Hyaluronic Acid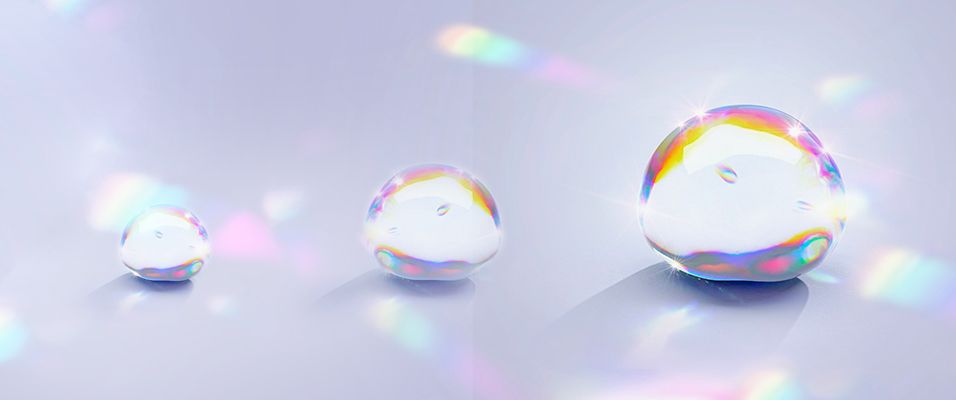 We specialize in the developmen of hyaluronic acid solutions and pioneer in the science of facial beauty.
With 20 years of innovation, everything there is to know about hyaluronic acid…we know.
Since 2003, we have been guided by our vision for scientific innovation and excellence.
First dermal filler company to put facial movement at the heart of its products with the Teosyal RHA® range, TEOXANE continues to grow and challenge the limits of aesthetic medicine and dermocosmetics.
Closer partnership
with our network of
trusted experts
Fiercely independent, we nevertheless walk alongside our experts, every step of the way. We keep things real, building trusting relationships. We know we are strongest when we work hand in glove – creating a sense of togetherness.
Our holistic
approach of beauty
You can hinge on our designer fillers: proven quality, safety and excellence are the foundations of our innovative design and manufacturing processes, resulting in a one-of-a-kind products portfolio created to meet the uniqueness of your features.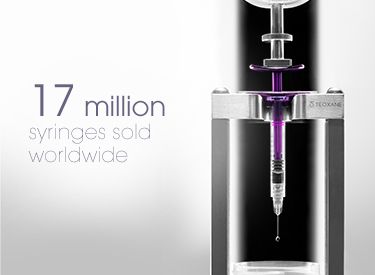 Dermocosmetics inspired
by ground-breaking
dermal fillers technology