Teoxane,
inject more beauty
into your life*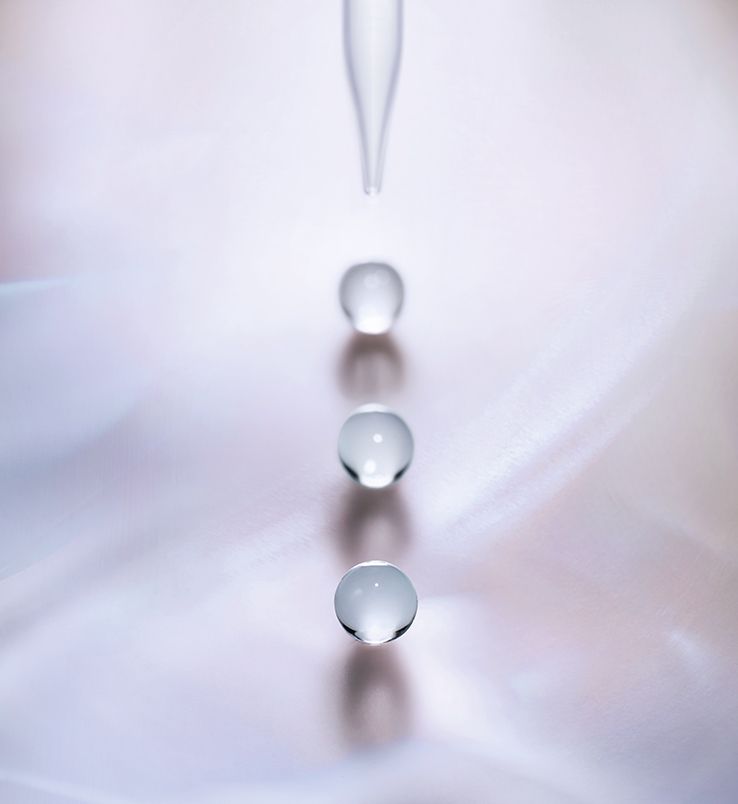 The leading Swiss expert in the science of hyaluronic acid.
Established in Geneva, Switzerland in 2003, TEOXANE Laboratories was founded by Valérie Taupin with the vision of combining innovation, quality and consumer safety to develop high performance, avant-garde Hyaluronic Acid dermal fillers and dermocosmetics products based on rigorous scientific research.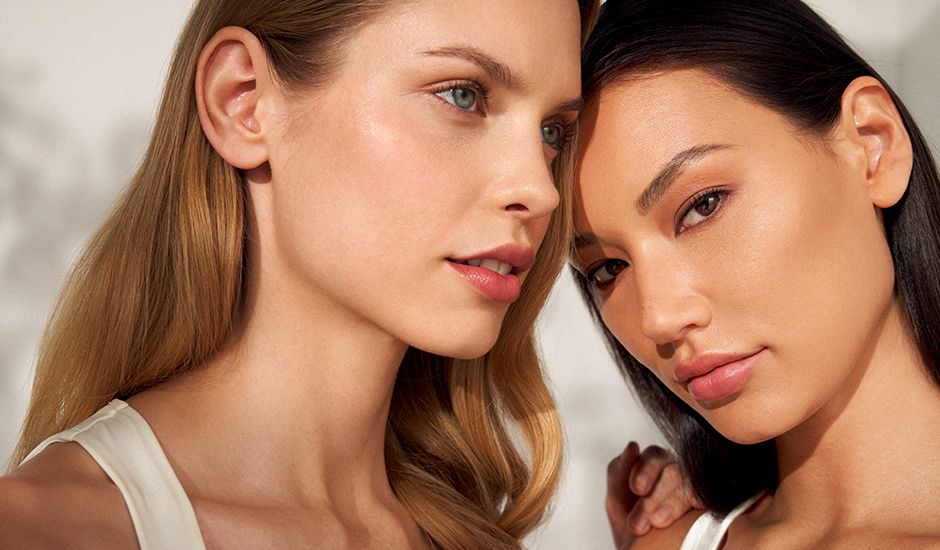 Small beauty acts done in the right places can make a huge impact on your daily life. Every drop of Teoxane's hyaluronic acid is a concentrate of Swiss science created to have a powerful effect on how you look and feel, ultimately filling your life with beauty.**
Global Experts in Hyaluronic Acid
We are a Swiss designer and manufacturer of hyaluronic acid-based dermal fillers and dermocosmetics with 20 years of innovation, best in class products and millions of treatments over 90 countries worldwide.***
Have you heard about hyaluronic acid, the wonder ingredient?
Why is this component so popular and how can it benefit you?
Find out more about what our gels and dermocosmetics are made of.